Main — Diplomacy — Document sharing in Odessa medical institutions. How will it make life easier?
Diplomacy
Document sharing in Odessa medical institutions. How will it make life easier?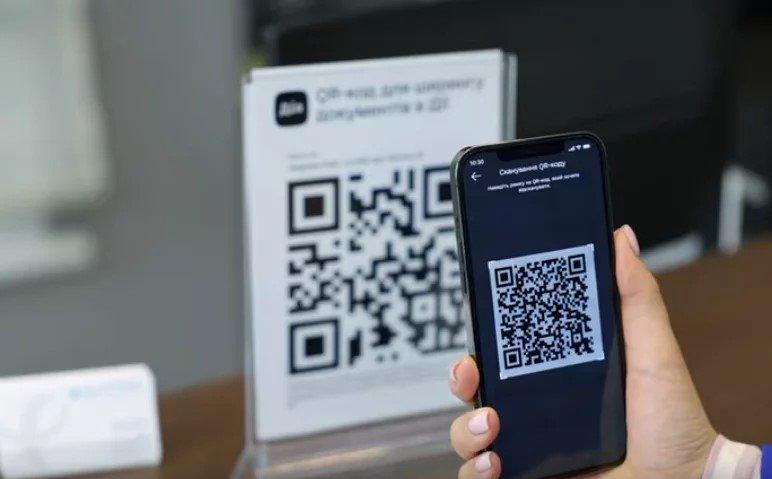 ---
Sharing of documents has appeared in medical institutions of the Odessa region, that is, digital copies can be provided. Therefore, it is not necessary to take a mountain of paper to the doctor's appointment, but it is enough to make digital copies of documents on the spot through the "Diia" application. One of the first medical institutions that introduced the innovation were the centers of primary health care in the villages of Divizija of Bilhorod-Dnistrovsky District and Novokalchevo of Berezovka District.
This was reported by the press service of the Odessa Military administration.
Now it is enough to have a smartphone to visit the doctor.
"Now when visiting these medical institutions, as well as when interacting with the relevant utility companies that have implemented electronic services for sharing digital documents in "Diia", you can only use a smartphone and do not need to spend time and money on unnecessary papers," said the Deputy Chief of Odessa MA Konstantin Goy.
CP "Baltvodokanal" became the leader in sharing digital copies of documents in "Diia" among institution. However, not all territorial communities of the Odessa region have yet ensured the connection of relevant institutions to electronic document-sharing services.
"I draw attention to the need to continue more active work in the direction of ensuring citizens' access to innovative and effective mechanisms for obtaining services implemented by the state," Kostyantyn Goy emphasized.
Currently, it is possible to share documents such as ID card, foreign passport, identification code, birth certificates and IDP certificates through Diia.
---