Main — Culture — Dramox offers access to over 100 performances from 50 Ukrainian theaters for viewing
Culture
Dramox offers access to over 100 performances from 50 Ukrainian theaters for viewing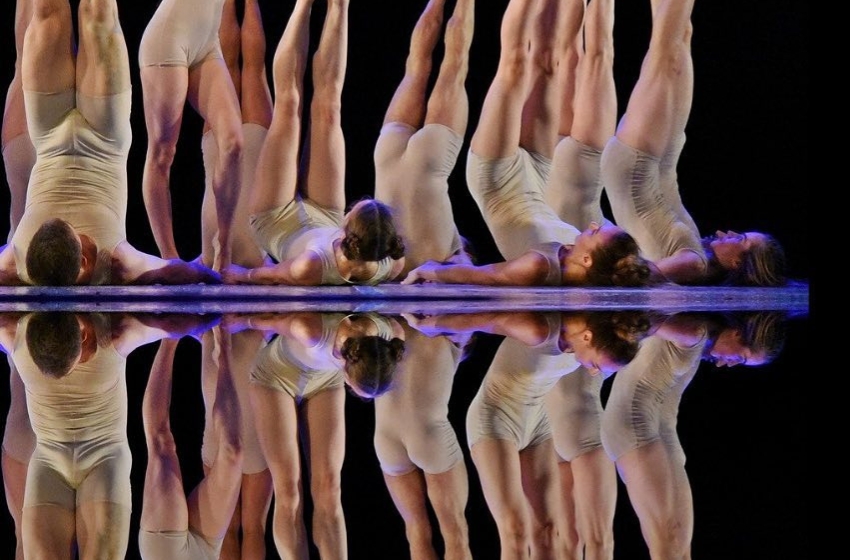 The Czech streaming service Dramox, which launched in Ukraine during the full-scale Russian invasion, offers access to over 300 performances from Ukrainian and international theaters.
Currently, the platform features over 100 performances from 50 Ukrainian theaters. The theaters include the National Opera of Ukraine, Lesya Kurbas Lviv Academic Theatre, Kharkiv Publicist Theatre, Dnipro Drama and Comedy Theatre, Ivan Franko Ivano-Frankivsk Puppet Theatre, and Odessa Ukrainian Theatre named after V. Vasylko, covering almost the entire country.
"We are very pleased that now Ukrainian theater becomes more accessible to a wider audience. We are working to ensure that Ukrainians have the opportunity to watch performances and enjoy theater at a convenient time and at an affordable price," said Martin Zavadil, director of Dramox.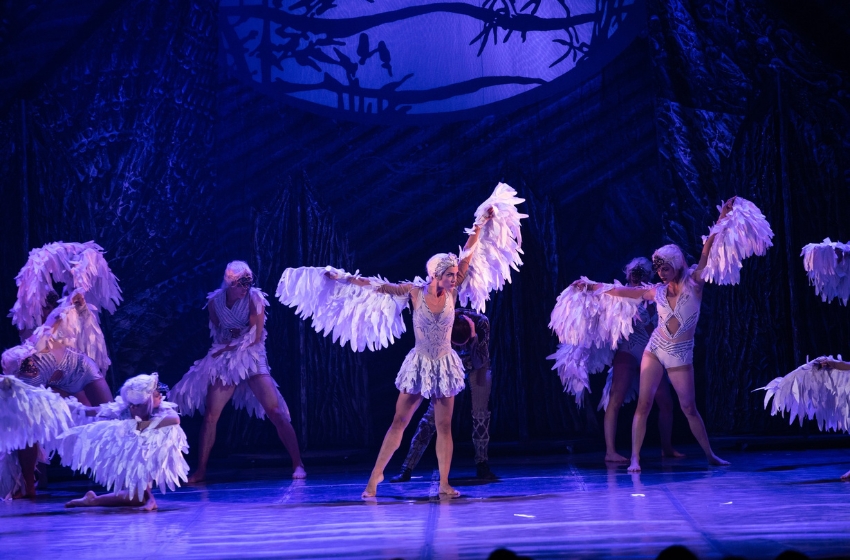 The theaters present various genres of performances. For lovers of Ukrainian classics, there is a performance of Dmytro Bohomazov's "Morituri te Salutant" from the Ivan Franko National Academic Drama Theater on the platform. Dramox also offers an original version of "The Little Prince" by "Kyiv Modern-ballet," accompanied by Ukrainian lullabies and Mozart's compositions. Opera enthusiasts can enjoy "Norma" from the National Opera of Ukraine or the more experimental and unconventional "Chornobyldorf. Archaeological Opera," which is among the world's top operas.
With a subscription, Ukrainians can also watch productions from international theaters, including the Los Angeles Opera, English National Ballet, Stratford Festival, and many others. Many foreign performances come with Ukrainian subtitles.
It's worth noting that Dramox continues to collaborate with theaters during the war to introduce Ukrainian theater to both Ukrainian and international audiences. The company donates 50% of each subscription to theaters. Since May 2023, the monthly subscription for Ukrainians is priced at UAH 150 instead of UAH 299.