Main — War — Eirik Kristoffersen: Russia withdrew 20% of its troops from the border with Norway compared to the levels before 2022
War
Eirik Kristoffersen: Russia withdrew 20% of its troops from the border with Norway compared to the levels before 2022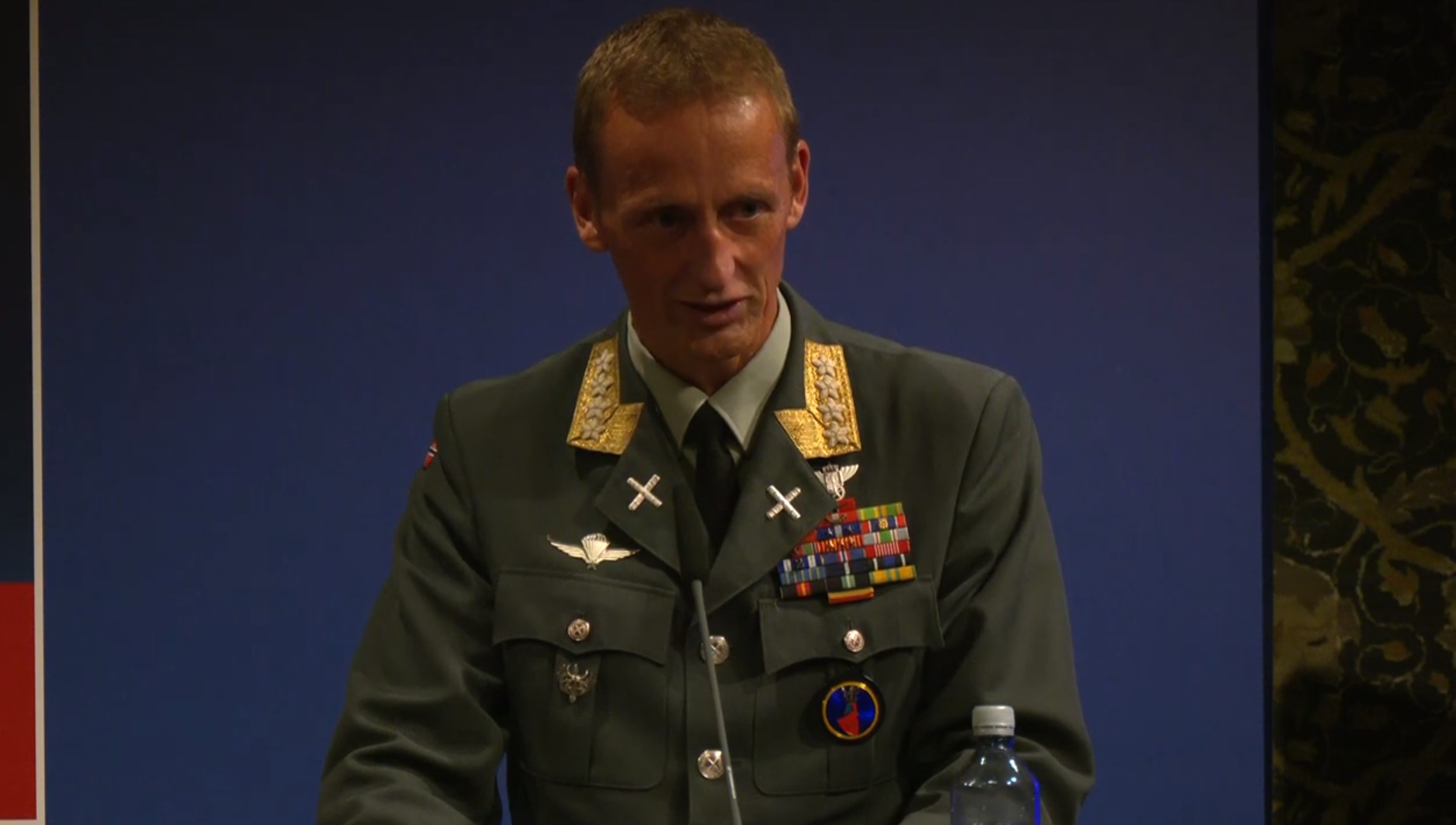 The Chief of the Armed Forces of Norway, General Eirik Kristoffersen, has announced that Russia has withdrawn 80% of its troops from the Norwegian border following a full-scale invasion, despite continually talking about the NATO threat.
Kristoffersen made this statement during a press conference on Saturday after a meeting of the Alliance's Military Committee.
The Norwegian general reminded that Norway, as a NATO member, is the only country that has not fought with Russia in the modern period of history.
"And Putin knows very well that NATO is not a threat to Russia—neither Norway, nor Sweden, nor Finland, nor Poland pose any threat to Russia. If he thought otherwise, he couldn't have transferred all his forces to Ukraine," he explained.
"There may be 20% or less (Russian) forces left on our border with Russia compared to what there was before February 24, 2022. He took this risk because he knows that NATO poses no threat to anyone, and he is busy in Ukraine," Kristoffersen added.
The Head of NATO's Military Committee, Admiral Rob Bauer, further added that the reason for the full-scale Russian invasion was "democracy, freedom, the rule of law, and the fact that Ukraine increasingly wanted to make its own decisions about its future."
"This is a danger. If this democracy captivates the minds of Ukrainians more and more, as we observe, then it is a danger for the Putin regime. Because then Russians might start thinking the same way," he added.
Norway shares a common border with Russia in the Arctic region, on the Kola Peninsula.