Main — Diplomacy — Estonia installs 'Dragon's Teeth' at the border crossing with Russia
Diplomacy
Estonia installs 'Dragon's Teeth' at the border crossing with Russia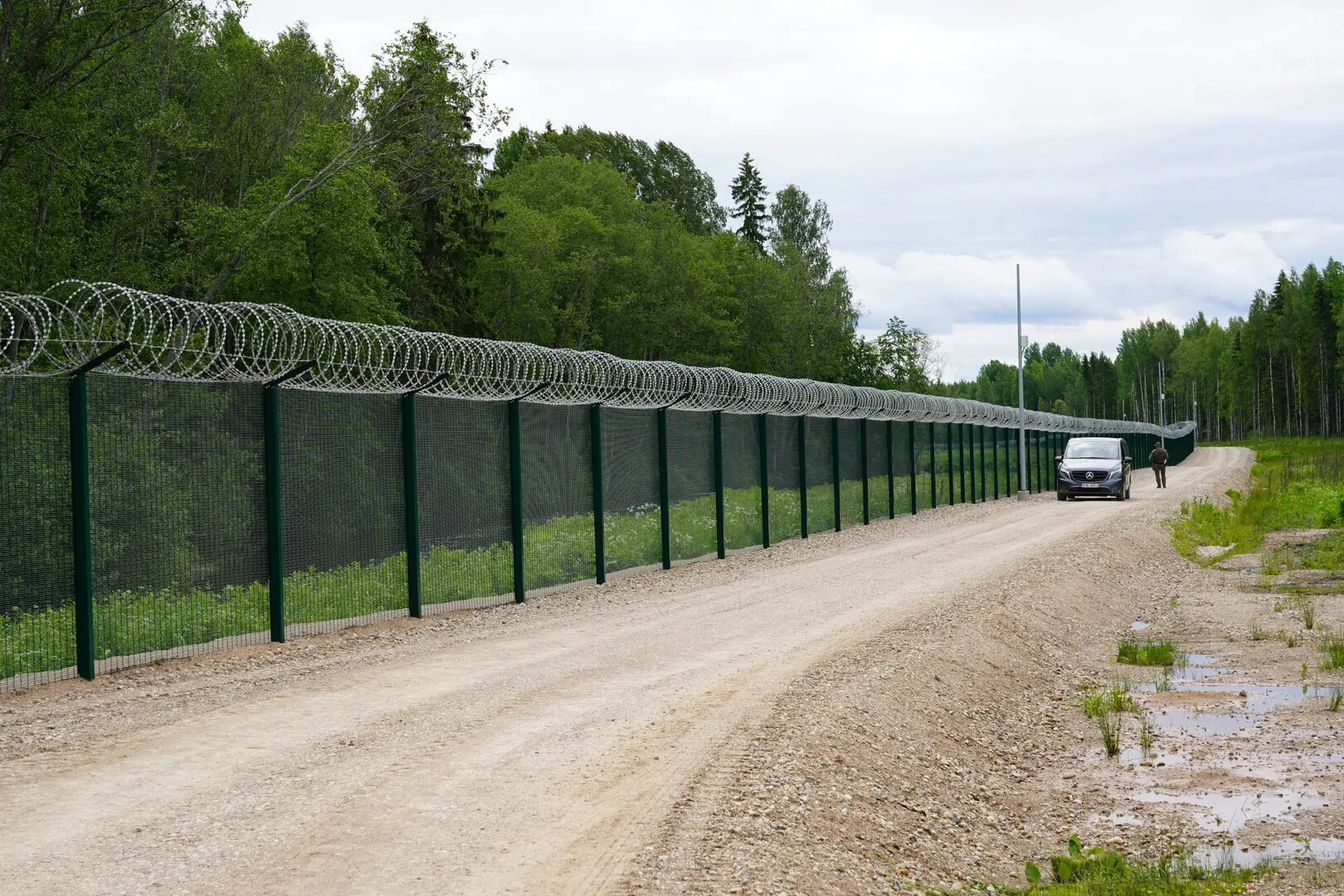 Estonia has installed concrete barriers known as 'Dragon's Teeth' on the bridge near the border crossing with Russia, reported by Delfi.
They could be used if the country decides to restrict entry from Russia. If there is an increase in the flow of people from the Russian side, Estonia may be forced to close the border crossing in Narva. Border guards are also prepared for the possibility that people may illegally cross the border outside the crossing point.
Estonia's Minister of Internal Affairs, Lauri Laanemets, stated that the country currently does not have information about the number of refugees who might be forcibly brought to the Estonian border from the Russian side. However, he mentioned that the country is prepared for any developments.
"We are conducting preliminary checks directly on the bridge border so that no one without reason (referring to people without legitimate reasons for entering Estonia) reaches the border crossing point," he said.
The head of the Narva border checkpoint, Marek Liiva, reported that the barriers were installed in case Estonia decides to restrict entry into the country from Russia.
"We have prepared these concrete blocks in case the Estonian government decides, following the example of our neighbors, to restrict entry into the country from Russia to curb the wave of illegal migrants. Also, since we expect the closure of the Ivanogorod border checkpoint for repairs from February 1, these concrete blocks will restrict the movement of vehicles on the bridge during the closure," he said.