Main — War — France recently conducted a successful test of its new ballistic missile, M51.3, serving as a reminder to the Kremlin of France's nuclear capabilities
War
France recently conducted a successful test of its new ballistic missile, M51.3, serving as a reminder to the Kremlin of France's nuclear capabilities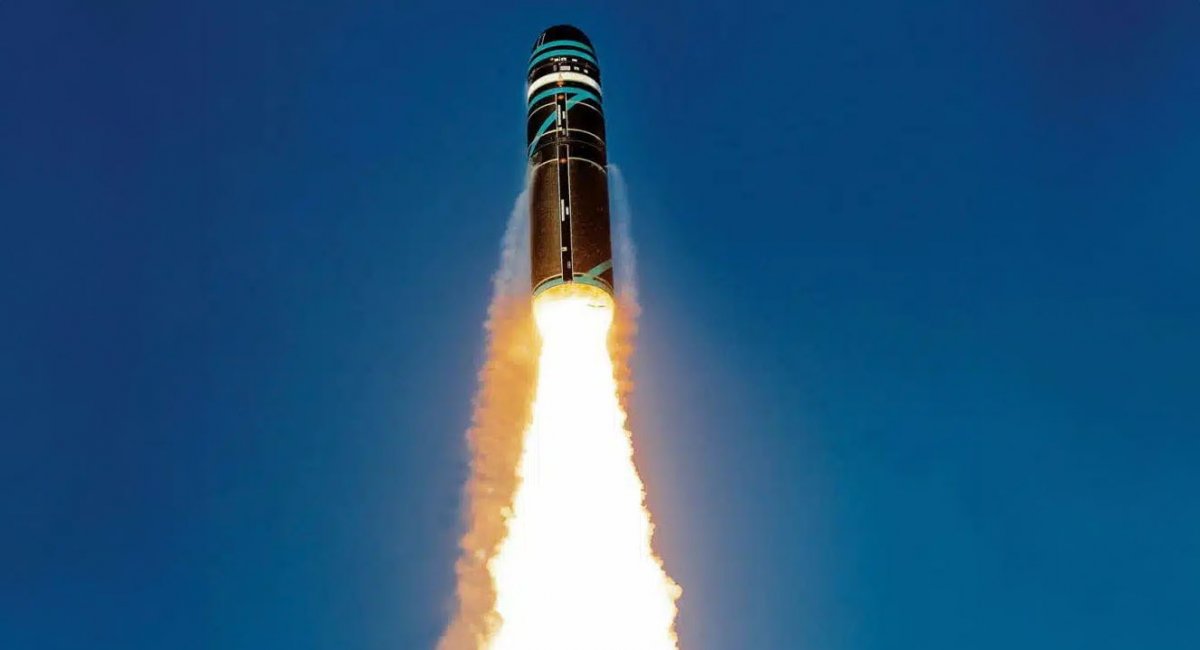 For the French intercontinental ballistic missile M51.3, specifically designed for breakthrough against missile defense, this was its first launch.
As reported by the military portal 'DEFENSE EXPRESS', "When the Kremlin actively rattles nuclear weapons, it evidently often forgets that it is not the sole owner of it in the world, and besides the United States or China, some other countries, such as France, also possess it."
And precisely, the French Minister of Defense, Sébastien Lecornu, announced the successful test of a new intercontinental ballistic missile for submarines, the M51.3. And the main arms department demonstrated a video of the launch.
The launch was made from a test ground-based launcher at a test site near Biscarrosse in the southwestern part of the country. Of course, the missile did not have a nuclear warhead, and the launch was made towards the Atlantic Ocean.
For the M51.3 missile, this was its first test, although it itself is a new version of the M51, which has been in service since 2010 and is the main armament of four Le Triomphant-class submarines and the main means of France's nuclear deterrence.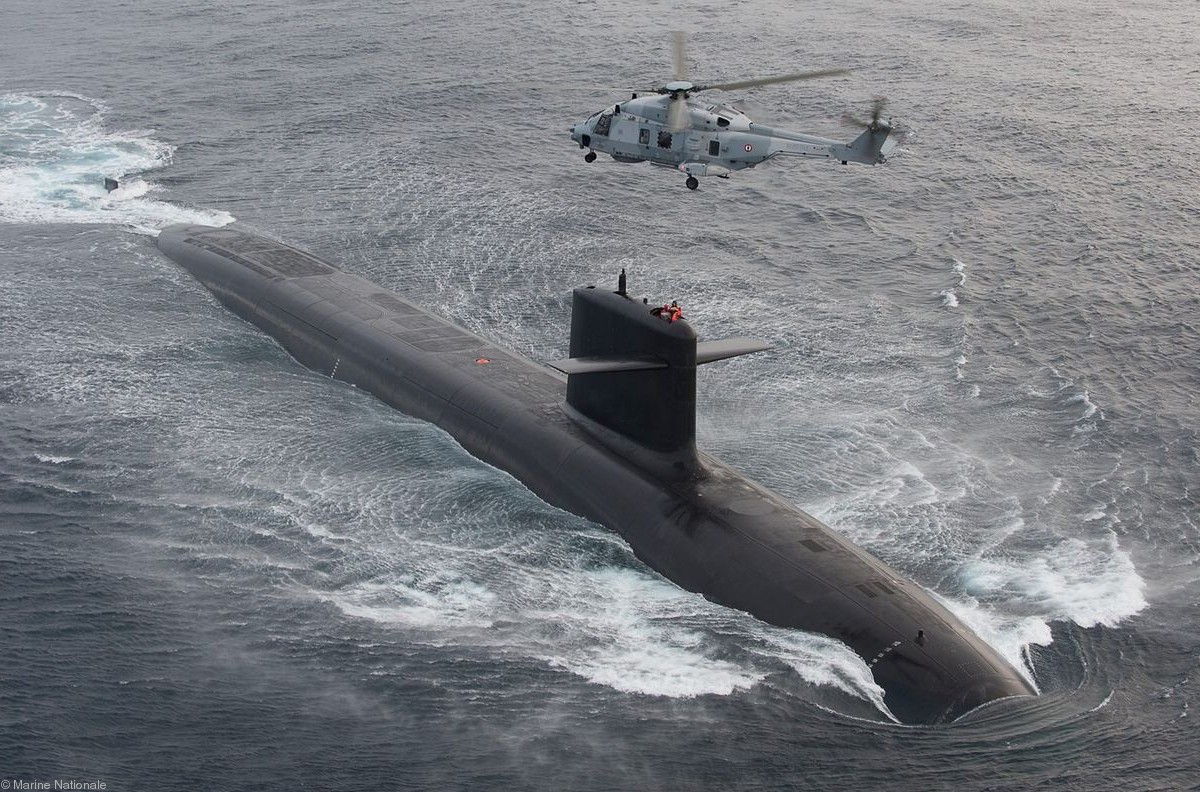 Le Triomphant-class submarine
Currently, there are two versions of the M51 in operation in France: the M51.1 with a separable warhead consisting of 6-10 TN 75 blocks with a total power of 110 kt, and the newer version, M51.2, featuring new nuclear warheads called TNO (Tête nucléaire océanique) with an estimated power of 100 kt and improved precision of 150-200 meters.
Regarding the M51.3, development began in 2014, and it is known to be an upgrade aimed at enhancing the capabilities of the third stage of the missile to penetrate missile defense systems. Eventually, it is intended to replace all M51.1 missiles and transition to the strategic next-generation SNLE 3G submarines, expected to be operational in the mid-2030s.
In total, France currently operates four Le Triomphant-class M51 carriers, introduced into service from 1997 to 2010, each capable of carrying up to 16 ballistic missiles.