Main — War — Great Britain announces the abolition of all quotas for Ukrainian goods
War
Great Britain announces the abolition of all quotas for Ukrainian goods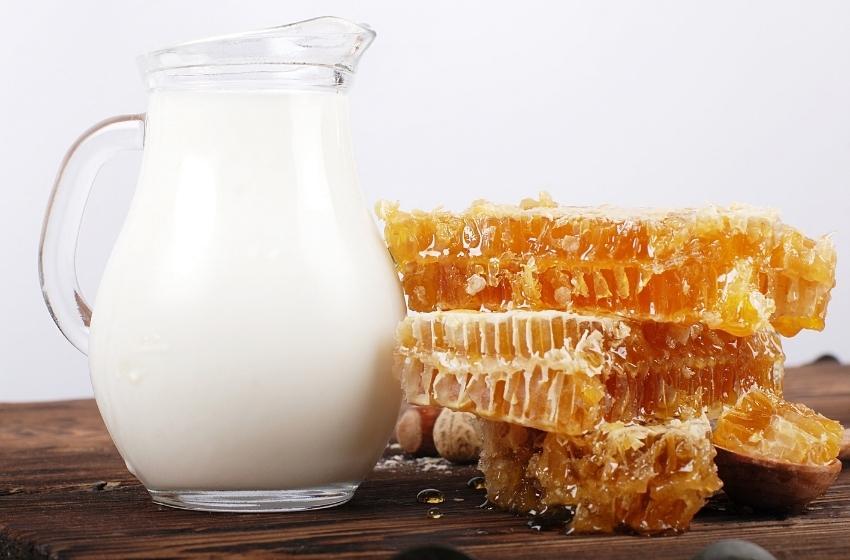 ---
At the request of the Ministry of Economy of Ukraine, the United Kingdom announced the liberalization of trade and the abolition of all duties and quotas on exports of goods from Ukraine.
---
Thanks to this decision, Ukraine will be able to increase exports of goods that have traditionally been imported into the British market. These include flour, grain, dairy products, poultry and semi-finished products, tomato paste, honey, corn, wheat, juices, mushrooms, sugar and more.
Industrial goods already enjoy duty-free trade. Ukraine will also be able to plan export logistics more flexibly and increase exports of high value-added goods in the future.
"Trade liberalization is a joint contribution of Ukraine and Britain in the fight against the impending global food crisis. We will be able to guarantee food security where it is under threat today due to Russian aggression," said First Deputy Prime Minister and Minister of Economy of Ukraine Yulia Svyridenko.
She noted that for Ukraine, access to foreign markets is one of the foundations of economic recovery.
"Exports will stimulate industrial development, increase production, and integrate into world trade chains. We are currently negotiating with all partners on trade liberalization. Therefore, we are waiting for news from other partners in the coming days and weeks," added the Minister of Economics of Ukraine.
It will take a few more days to formalize the decision, after which Ukrainian exporters will be able to take advantage of the new terms of trade.
---