Main — Culture — Headway has launched a project that tells the history of Ukraine and its achievements
Culture
Headway has launched a project that tells the history of Ukraine and its achievements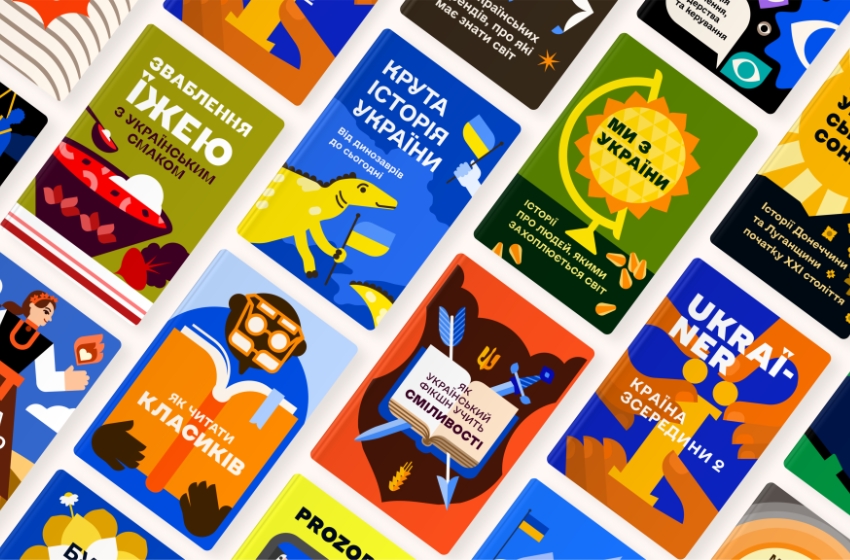 The Ukrainian startup Headway has launched the Essence of Ukraine project. It tells the story of Ukraine and its phenomenon of freedom to people from different countries through books by famous Ukrainians and encourages foreigners to donate to education in Ukraine.
The Essence of Ukraine collection includes the main ideas of books by historians, art historians, researchers, entrepreneurs, and more. It offers 480 minutes of reading or listening to 32 books by Ukrainians that cover over 20 topics, including the history, culture, traditions, and notable figures of Ukraine.
The collection is available for free to all users of the application in text and audio versions in three languages: Ukrainian, English, and Spanish. More than 20 books by Ukrainian authors have been adapted into these two foreign languages for the first time. Each book is complemented by a unique cover with graphic elements that enhance the understanding of the main ideas of the book.
With the English and Spanish versions, Headway encourages foreign users of the app to donate to Ukraine's official fundraising platform UNITED24 to support education and science.
"Ukrainians create number one products in the world, embody unity and resilience. We believe in the power of educational initiatives. Therefore, we strive for as many people as possible in the world to discover Ukraine, its place on the world stage, and the true meanings of freedom," commented Headway CEO and founder Anton Pavlovsky.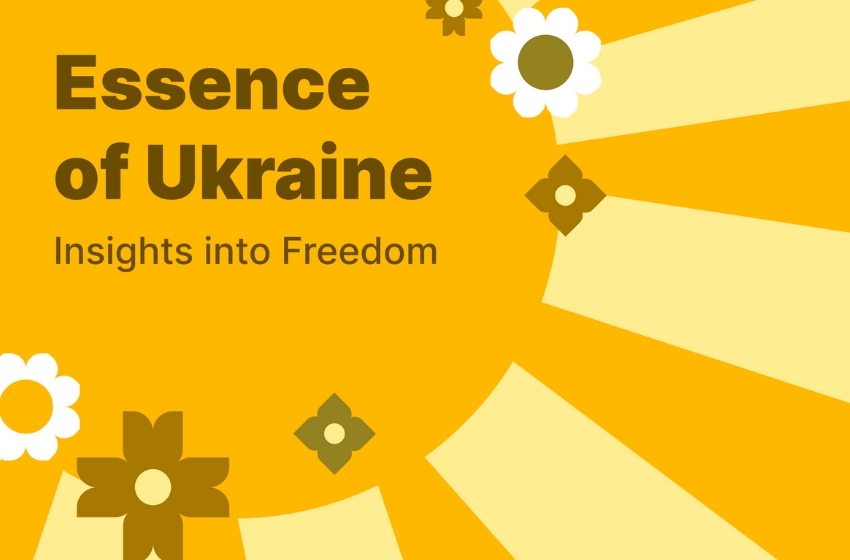 The collection includes non-fiction books such as "The Country of the Female Gender" by historian and journalist Vakhtang Kipiani, "Seduction with Ukrainian Flavors" by chef Yevhen Klopotenko, "War for Reality: How to Win in the World of Fakes, Truths, and Communities" by Ukraine's Minister of Foreign Affairs Dmytro Kuleba, "Noble Force: My Life, My Football" by Ukrainian footballer Andriy Shevchenko, and more. It also features a selection of recommended fictional books by Ukrainian authors.
In the app, 24 samaras are already available. The team plans to continue expanding the collection and release eight more by the end of the year. For Ukrainians, the collection is available in the Ukrainian language under the title "Незалежна: Сенси свободи" (Independent: The Meanings of Freedom). Since the start of the full-scale war, users from Ukraine have had free access to all features of the Headway app on iOS and Android