Main — Diplomacy — Hungary plans to veto negotiations on Ukraine's accession to the EU
Diplomacy
Hungary plans to veto negotiations on Ukraine's accession to the EU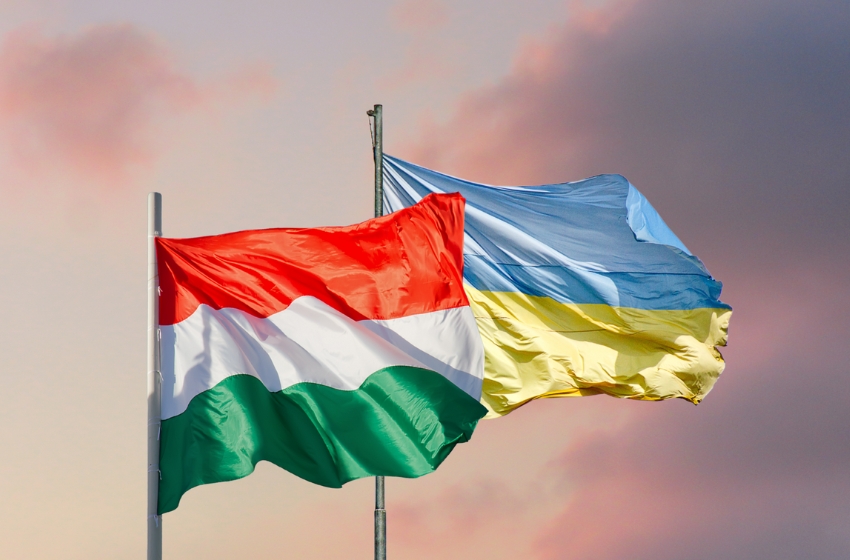 The Orbán government threatens to veto Ukraine's EU accession negotiations at the next EU summit in December, citing alleged mistreatment of the Hungarian population. This was reported by NOS.
It is noted that the European Commission is soon to present a report on reforms in Ukraine, Moldova, and six Balkan countries aspiring to become European Union members.
Hungary threatens to veto Ukraine's EU accession negotiations due to the 'violation of the rights of the Hungarian minority in Ukraine.'
"New laws have been introduced that have worsened the living conditions of Hungarians in Ukraine," said Balázs Orbán, a close aide to Prime Minister Orbán and his political advisor.
He is referring to the recently adopted language law in Ukraine, which requires minorities, not just Hungarians, to receive at least 70% of their education in Ukrainian. He believes that because of this law, children growing up in Hungarian-speaking families in Ukraine will lag significantly behind in school.
"We cannot agree with this. Hungary's position is crystal clear: as long as this law exists, there can be no discussions about the integration of Ukrainians into the European Union," Balázs Orbán added.
Later, this statement was commented on by Ukraine's Minister of Foreign Affairs, Dmytro Kuleba, as reported by the EP.
He said that it is not a secret for anyone that the issue of national minorities is being pushed forward by Hungary, particularly in their perspective.
"Let's address the problems as they come. I emphasize once again that at the moment, we are seeing that we are heading towards a decision by the European Council in December regarding the opening of negotiations on Ukraine's EU membership," the minister added.
According to Kuleba, each EU member country will try to play the situation to their advantage in further expanding the union