Main — War — Ilham Aliyev: Azerbaijan has successfully completed the operation in Karabakh and restored its sovereignty
War
Ilham Aliyev: Azerbaijan has successfully completed the operation in Karabakh and restored its sovereignty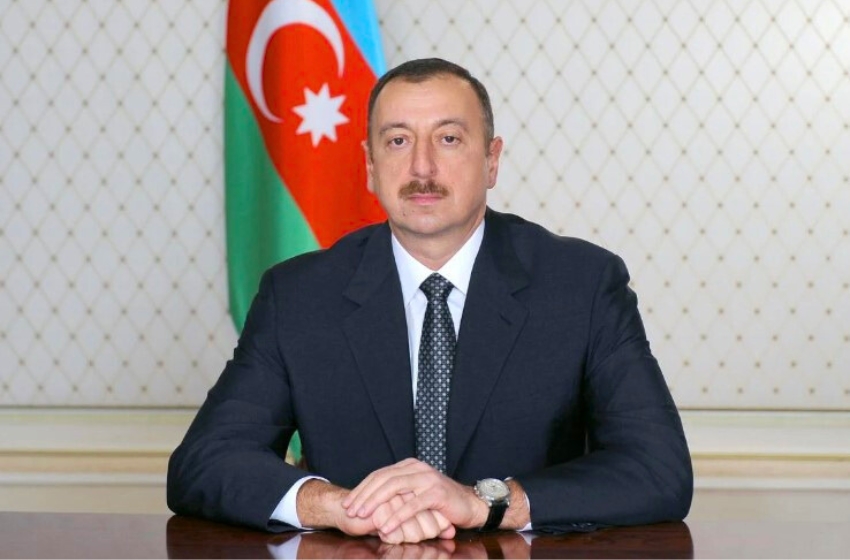 The President of Azerbaijan delivered an address in which he stated that as a result of counter-terrorism operations in Karabakh and their successful completion, the country has restored its sovereignty.
According to him, a significant portion of the Armenian army deployed in Nagorno-Karabakh has been completely destroyed, as reported by Report.
He noted that despite the agreement reached after the Second Karabakh War in November 2020, Armenia "did not withdraw its armed forces and equipment from our territory for three years."
Aliyev stated that before the start of the operation, he demanded that the Armenian population in Karabakh not be subjected to attacks.
"Today, we have informed international partners that Armenian militants are ready to accept our conditions. Yesterday, I presented these conditions to the U.S. Secretary of State. Those who refused to meet us halfway have agreed to come to negotiations in Evlakh. There, we will convey our plans for coexistence," he said.
According to him, Armenia has unexpectedly shown political competence, and this encourages him.
"I believe that the events of today and yesterday will have a positive impact on the peaceful process between Azerbaijan and Armenia. We are transforming Karabakh and Eastern Zangazur into paradise. We will create the same conditions in Hankendi, Aghdam, Askeran, and Khojavend! The Armenian population living in Karabakh can finally breathe peacefully. I've said it before; they are our citizens. But military criminals in Karabakh took them hostage and poisoned their minds. We have no problems with the Armenian population," added Aliyev