Main — Diplomacy — In southern Moldova, searches were conducted in a case related to illegal migration from Ukraine
Diplomacy
In southern Moldova, searches were conducted in a case related to illegal migration from Ukraine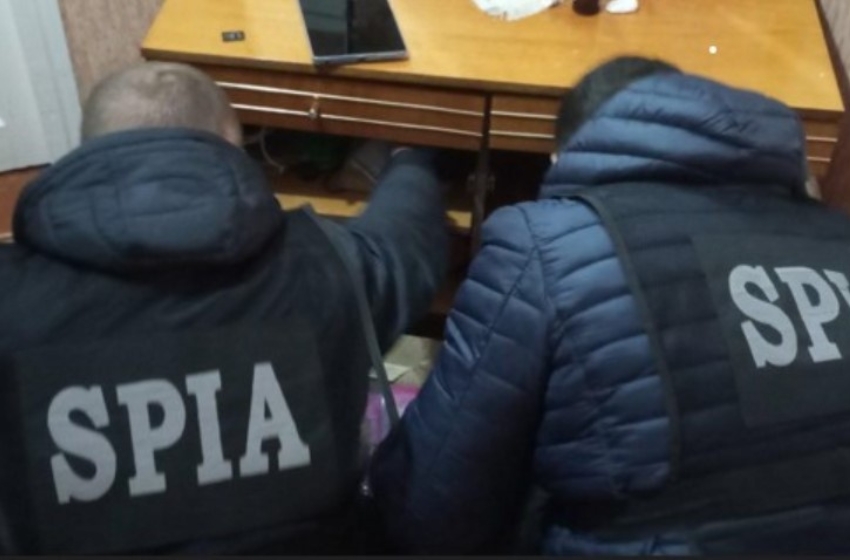 The Ministry of Internal Affairs of Moldova announced on November 21 about searches conducted in the districts of Comrat and Taraclia in connection with the organization of illegal migration from Ukraine through Moldova and further into EU countries, reports NewsMaker
Among the suspects are reported to be employees from several units of the Ministry of Internal Affairs: the Border Police, the Migration General Inspectorate, and the Police General Inspectorate.
The Ministry of Internal Affairs (MIA) clarified that the searches were conducted jointly with the prosecutor's office for combating organized crime and special cases.
According to the investigation materials, the suspects organized a criminal group that, in addition to Moldovan citizens, also included citizens of Ukraine. Since February 2022, they have been assisting individuals from Ukraine in illegally crossing the Moldovan border. Afterward, they helped them obtain documents to enter the European Union.
The MIA of Moldova did not specify whether anyone was detained after the searches. The department only mentioned that those found guilty could face a fine of up to 67,500 lei (almost 3,500 euros) or up to seven years in prison, as well as a ban on holding public office for up to five years.