Main — Culture — In the Kyiv region, unique stones dating back 407 million years with imprints of extinct armored fish were discovered
Culture
In the Kyiv region, unique stones dating back 407 million years with imprints of extinct armored fish were discovered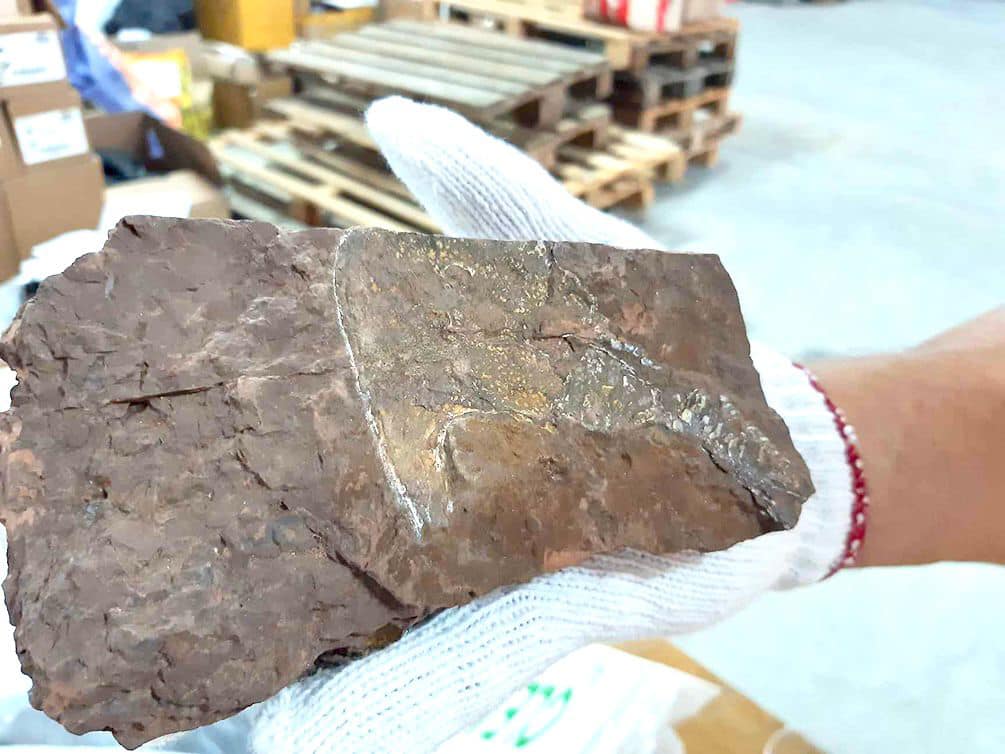 Employees of the Kyiv Customs seized ancient stones dating back 407 million years with imprints of extinct armored fish. They were attempting to be sent from Ukraine to the United States. This information was reported by the State Customs Service of Ukraine.
It is noted that customs officers discovered four stones in a shipment from Kyiv. They suspected that the findings could have ancient origins, so they sent them to the National Scientific Natural History Museum of the National Academy of Sciences of Ukraine for examination.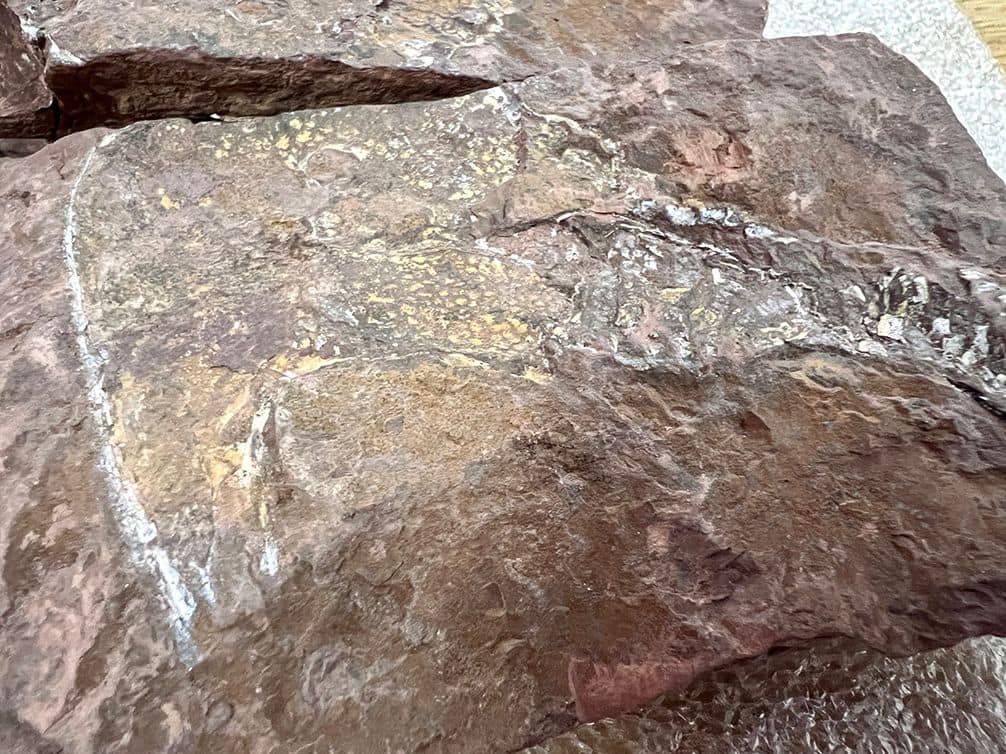 As determined by experts, the stones are slabs of well-known ancient red sandstone with imprints of an extinct armored fish. Specifically, two of the samples have imprints of the armor of the Stentiopelta pustulata fish species.
Additionally, the third sample is a fragment of an ancient armored fish, the species of which is still being identified. The fourth stone is just a fragment of one of the samples.
The stones were found in Podillia, in the Dniester River basin. Museum specialists determined that all the samples are original imprints of fossils on both sides. Their geological age is approximately 407 million years.
"All of them have cultural and scientific value as geological heritage. In addition, experts recommend including the samples in the State Register of National Cultural Heritage as well as in the Museum Fund of Ukraine," adds the Customs Service.
It is emphasized that according to the current legislation of Ukraine, an appropriate certificate from the Ministry of Culture of Ukraine is required for the export of cultural and historical valuables abroad. Customs officials were not provided with such permission.
Regarding the individual who attempted to send rare fossils abroad, the Kyiv Customs has drawn up a protocol for violating customs rules under Article 473 of the Customs Code of Ukraine. The paleontological valuables were confiscated.