Main — Diplomacy — In the Ministry of Foreign Affairs, they advise Brussels to seek explanations from Hungary as to why Szijjártó is working against the interests of the EU in Asia
Diplomacy
In the Ministry of Foreign Affairs, they advise Brussels to seek explanations from Hungary as to why Szijjártó is working against the interests of the EU in Asia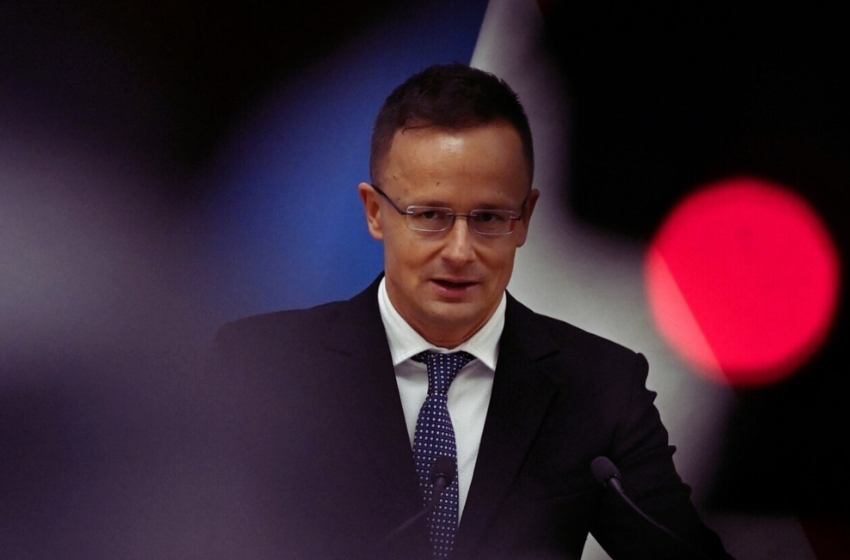 The Ministry of Foreign Affairs has drawn attention to a Hungarian video in which the head of the Hungarian Ministry of Foreign Affairs, Péter Szijjártó, blames the suffering in the world on the EU's policies rather than Russia's actions.
The corresponding comment was posted on Facebook by the spokesperson for the Ministry of Foreign Affairs, Oleg Nikolenko.
He highlighted Szijjártó's statements during his recent visit to Hong Kong, where Szijjártó claimed that the world is suffering not because of Russia's invasion of Ukraine but because "Europe has globalized the conflict."
"Most people in the world are inclined towards peace, even if Europeans, the transatlantic community, politicians, and media want to create a completely different image of them," Szijjártó stated, asserting that Hungary is "probably the only country in Europe that is focused on an immediate ceasefire and the start of negotiations."
"In our opinion, Brussels should seek explanations from Budapest as to why the Hungarian minister is spreading disinformation against the European Union in Russia's interests," Nikolenko replied.
According to him, this concerns not only Ukraine but also Hungary's attempts to undermine European positions in Asia.