Main — Business — In two districts of the Odessa region, there are land plots contaminated with fire hazardous objects
Business
In two districts of the Odessa region, there are land plots contaminated with fire hazardous objects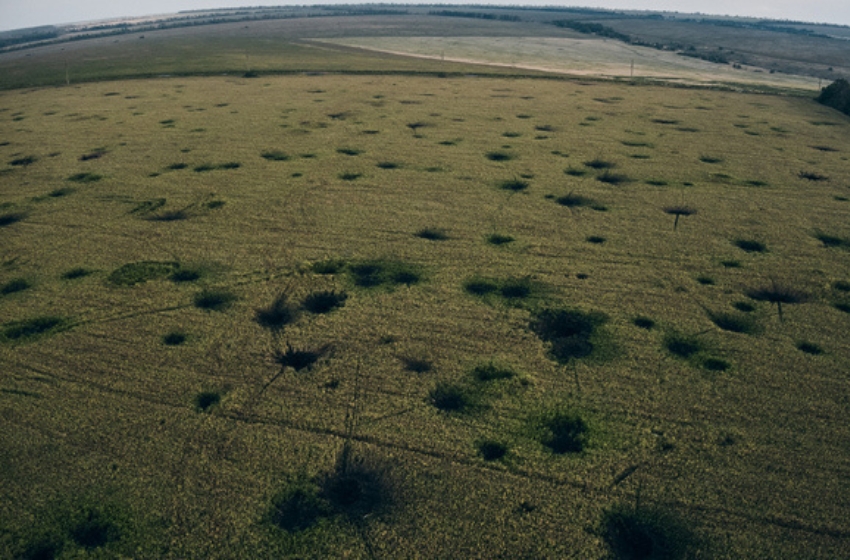 In Ukraine, approximately 20% of the land area has already been affected by Russian aggression. In the Odessa region, there are currently two districts with agricultural land plots that are considered contaminated with fire-hazardous objects. An assessment of these plots is currently underway, and by the end of September, the exact number of affected areas will be known.
This information was provided by the Director of the Department of Agricultural Policy, Food, and Land Relations of the Odessa Regional State Administration, Alla Stoyanova, during a briefing at the Media Center Ukraine.
"At present, methodologies for assessing losses in conditions of martial law have been approved, and in the Odessa region, a commission has already been established and is working. Data is currently being collected, and explanatory work is being carried out with legal entities and individuals affected by Russian aggression. The legal department provides guidance on how each enterprise should properly document all losses to later file for compensation," Alla Stoyanova explained.