Main — Diplomacy — Latvia, following Lithuania, has banned entry for vehicles with Russian registration
Diplomacy
Latvia, following Lithuania, has banned entry for vehicles with Russian registration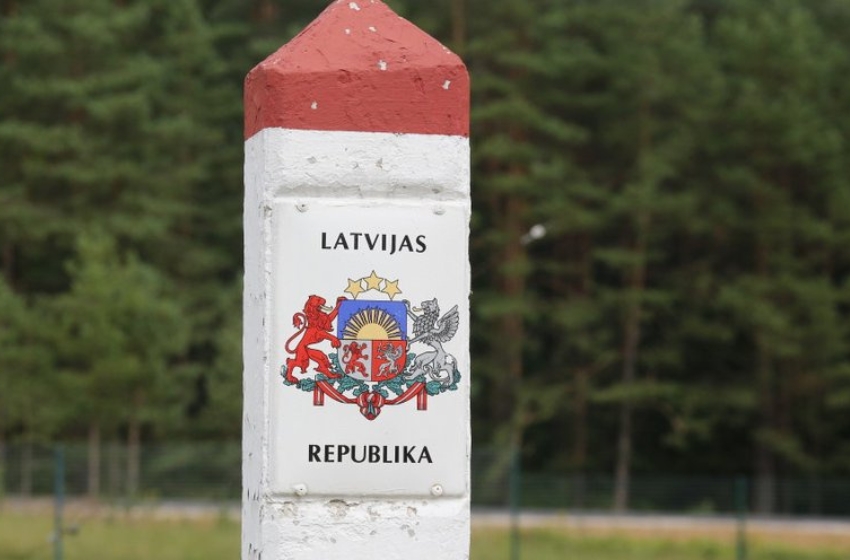 Lithuania adheres to the explanation provided by the European Commission and does not allow entry for vehicles with Russian registration unless they are headed to Kaliningrad. Those who violate this rule will have their vehicles confiscated. Latvia has also implemented a similar ban following Lithuania. This information is reported by LRT.
"At present, Russian citizens can cross the border only if they have the right to do so, either by bus or on foot," stated Jovita Neliupšienė, the Vice Minister of Foreign Affairs of Lithuania.
Only Russian citizens traveling to Kaliningrad can use their personal vehicles. Otherwise, they risk encountering problems if they attempt to enter Lithuania with a vehicle registered in Russia.
"Anyone crossing the border, whether a Russian citizen or an EU citizen, with license plates registered in Russia, if they do not have transit documents to Kaliningrad, should be aware that their car will be confiscated," Neliupšienė explained.
Previously, Lithuania did not allow the entry of vehicles intended for sale at customs. Other Russian cars could enter the country without any issues.
"These vehicles did not have a commercial status. They are registered there, which means they belong to a person registered and residing there. The new explanation now emphasizes that if the registration is in Russia, with Russian license plates, it cannot enter," explained Rolandas Jurgaitis, a representative of customs.
Meanwhile, vehicles with Belarusian license plates are not subject to the ban.
It is reported that since the beginning of 2022, approximately 58,000 cars with Russian registration have arrived in Lithuania. Of these, only 51,000 have returned. Most of them were traveling through Lithuania to Kaliningrad.
In addition to Lithuania, Latvia has also imposed a ban on the entry of vehicles with Russian license plates from 18:00 on September 12. Such vehicles are not allowed to enter the European Union through Latvian-Russian and Latvian-Belarusian border crossings, as reported by Delfi.
In the future, vehicles registered in Russia are prohibited from entering the European Union through Latvian border crossings. Those who attempt to travel in such vehicles will be required to return to Russia or Belarus. In case of refusal to comply with the instructions of customs authorities in accordance with customs legislation, a decision may be made to confiscate the vehicle.
Latvian legislation imposes criminal liability for violating sanctions, so authorities recommend refraining from making further attempts to enter the EU through different border crossing points