Main — Culture — "Manifestation" by Aleksandr Yakimchuk
Culture
"Manifestation" by Aleksandr Yakimchuk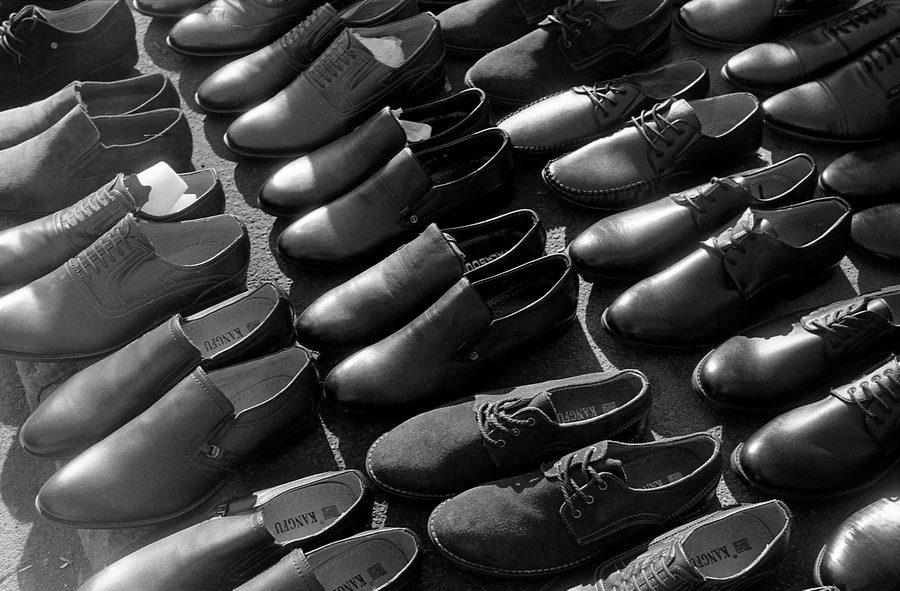 ---
Exhibition of black and white photography by Alexander Yakimchuk. June 6 at the Odessa Museum of Western and Eastern Art
---
Touching a black and white photograph happened to me when I was 10 years old. For my birthday, my parents gave me the simple Soviet Smena-8m camera, and then film, development, an enlarger, photo printing...

Aleksandr Yakimchuk
Alexandr returned to those sources that inspired him and it grew into something big, into a part of himself. Photography has become a part of his life.
The work of Jaromir Funke, a photographer of the Czech avant-garde of the 30s, was impressive and set the course for his work in many ways - Alexander felt his desire to touch feelings, love and his belief that light brings love.
Alexander could not imagine that his childhood hobby would grow into something more, that he would like to show Odessa, the one he feel, the one he live, the one he love, where you often see smiles on the streets, hear jokes.
"This is my city, the city that I love, the city that answered me with gratitude, Odessa discovered me in me."
The exhibition presents works for 10 years, from 2010 to 2020. All photos were shot on black and white film.
Since June 6 at the Odessa Museum of Western and Eastern Art
Daily (except Wednesday) : 11:00 - 17:00
---