Main — Business — More National nature reserves
Business
More National nature reserves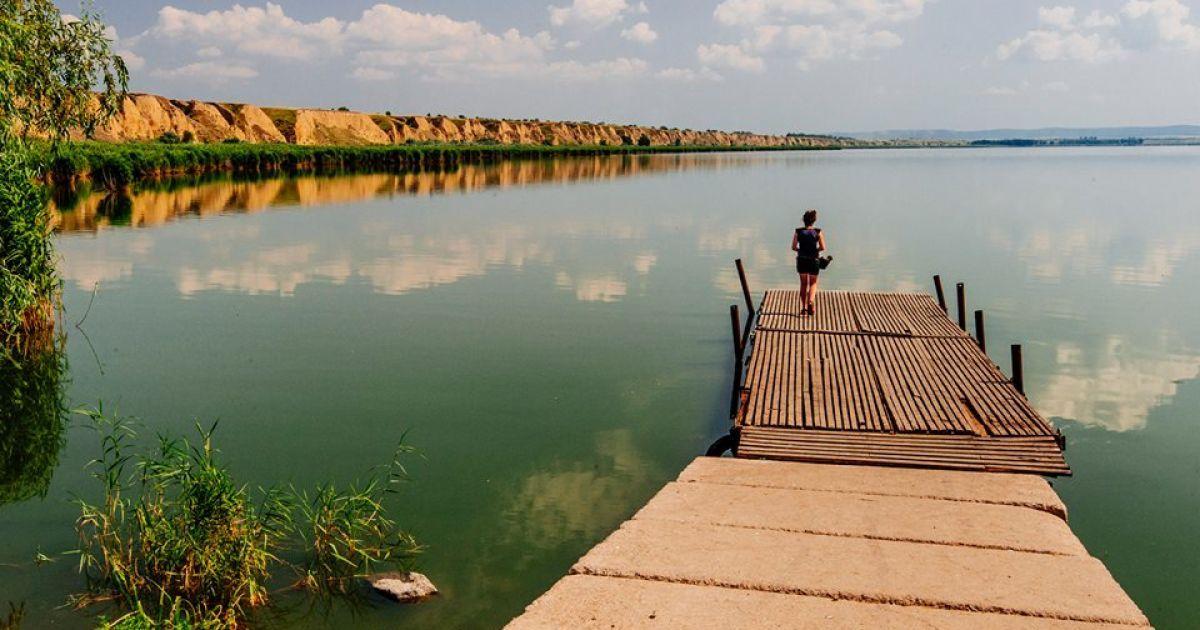 ---
In Odessa region the areas of environmental protection have been enlarged
---
In the Odessa region, systematic work on increasing and accumulating areas of environmental objects continues. The work is performed on behalf of the head of the Odessa Regional State Administration Maksym Kutsyi.
According to this assignment, the Deputy Head of the Regional State Administration, Denys Vanash, together with the Director of the Department of Ecology and Natural Resources Alan Dzhioiev, conveyed to the Chairman of the Reni RSA security obligations for the newly created reserves. Namely, Lake Kahul and Kartal, which have the status of national importance.
Both sites are located in the Danube Delta. The reserves are located outside the villages of the Reni District. Kartal Lake has an area of about 2141.2 ha. Lake Cahul covers more than 1,411 hectares.
Representatives of the flora and fauna of the lakes are included in the Red Data Book, which live only in these territories. Namely, these are forest cats, mink, pelicans, herons and more. Also on the lakes breed industrial fish species.
We urge the residents of Reni to be responsible for the restrictions imposed and to exploit the potential of natural objects within the law.
---