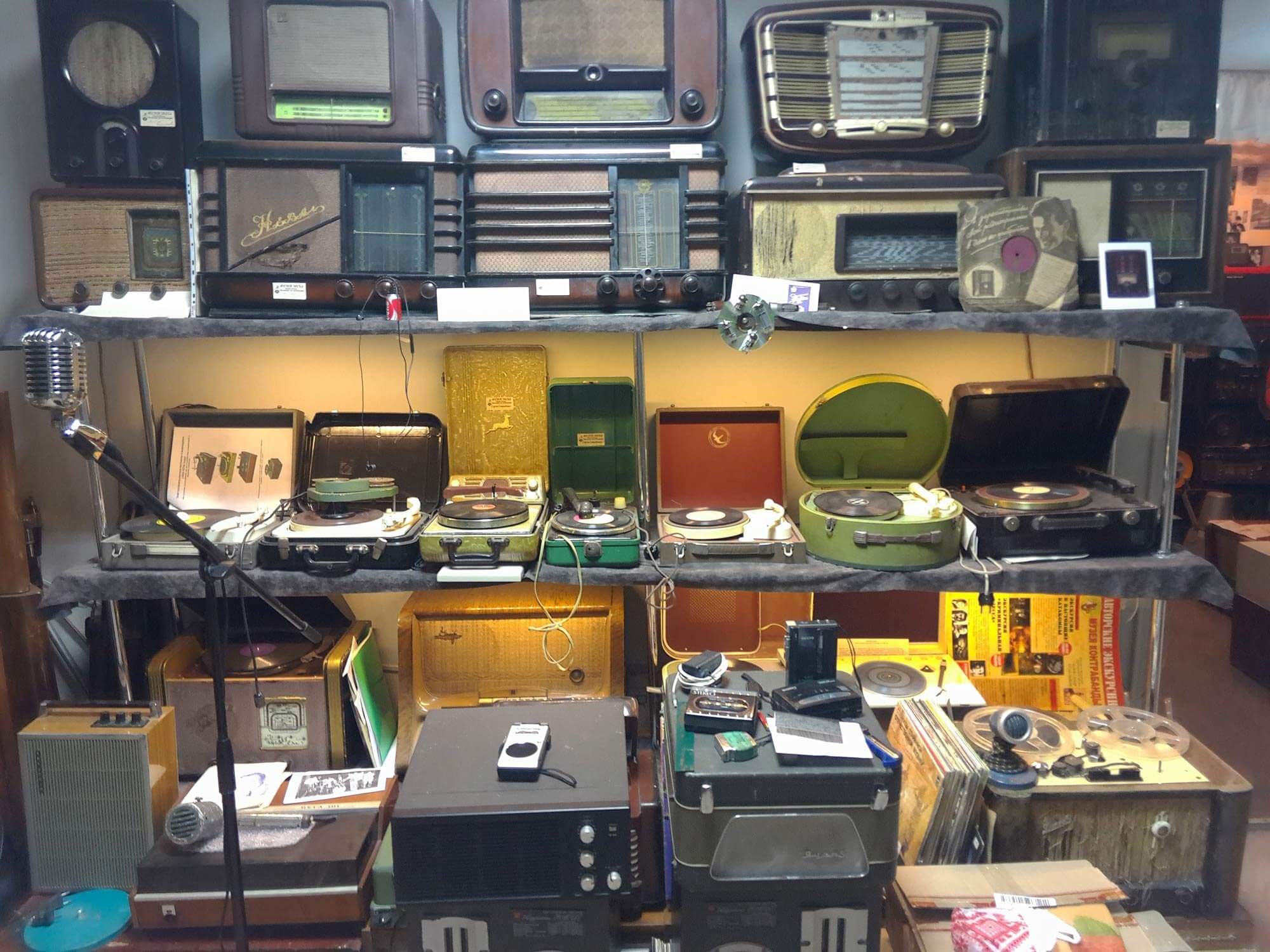 ---
There are several sound museums in Europe, the Odessa Sound Museum in Ukraine is one of a kind.
---
Address: 25 Dvoryans'ka Street
The history of the Museum began in nineteen seventy-seven, when the founder of the institution, Vasily Pinchuk, acquired a gramophone from the Gramophone Company, and now, despite the very limited size of the Museum's premises for establishing new exhibits, the collection has about seven hundred pieces of equipment, each working condition. In addition, in the museum one can familiarize oneself with the history of creation and improvement of sound recording and sound reproducing equipment, the formation of professions of the pianist and chansonnier. Although on the Internet However, a lot of information about this museum, the history of visitors and creators will not replace a living presence.
In an unusual museum, located in two small rooms in the historical part of the city. Here are the current exhibits for recording, playing and transmitting sound:
mechanical music boxes
gramophones and vinyl discs
radio
tape recorders
transistors
Visitors can see a collection of gramophone and vinyl discs, to listen to rare records and sound letters, vinyl tapes and wire.
There is also a very inetersting collection of attributes: posters, record labels with logos of numerous firms and record factories that have been replacing each during last century. And what's most interesting - you can listen to the music of different performers on modern and ancient devices.
The museum is open from 12:00 to 17:15 from Monday to Saturday.
---