Main — Culture — Nazariy Rusyn has arrived at Sunderland A.F.C. training camp
Culture
Nazariy Rusyn has arrived at Sunderland A.F.C. training camp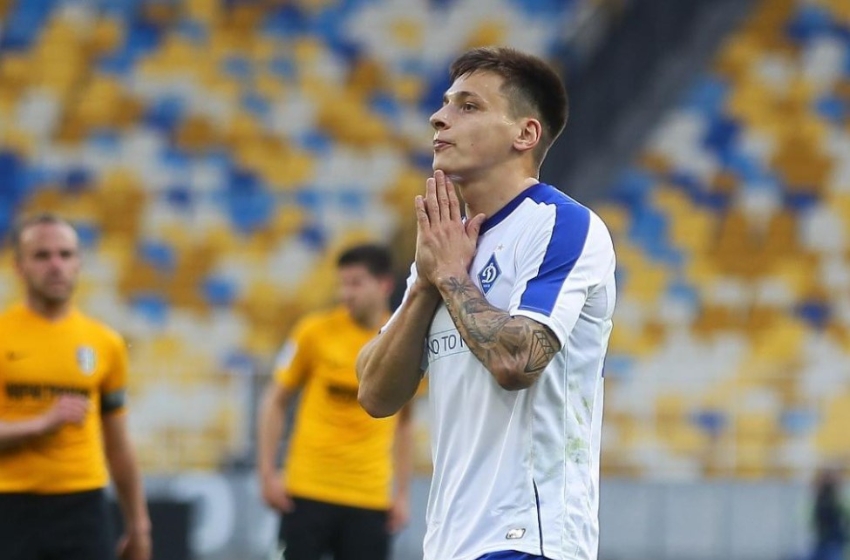 Ukrainian forward Nazariy Rusyn has arrived at the training camp of his new club, Sunderland, via transit through Warsaw.
He has signed a four-year contract with the club. According to sources, Rusyn is no longer bothered by groin pain and can now train with the rest of the team
Sunderland A.F.C. is currently in ninth place with 7 points after 5 rounds in the English Championship.
Their next scheduled match is on September 16th against Queens Park Rangers (QPR), where Rusyn might make his debut for the team.