Main — Business — Odessa received UAH 1.2 billion loan from Ukrainian State-owned banks
Business
Odessa received UAH 1.2 billion loan from Ukrainian State-owned banks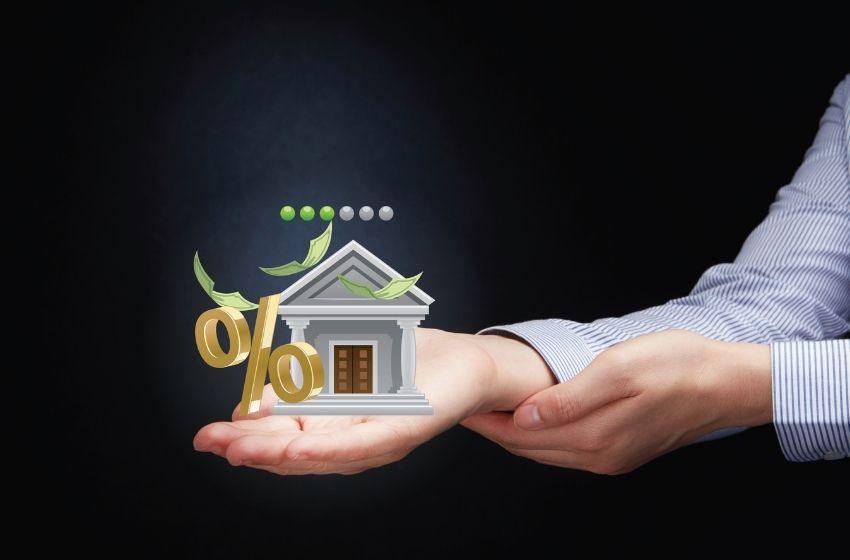 ---
The city of Odessa in June of this year attracted five-year loans from the State-owned Oschadbank, Ukreximbank and Ukrgasbank for a total of UAH 1.2 billion. Other Ukrainian cities: Lviv, Novomoskovsk and Khmelnytsky, received three more five-year loans for UAH 350 million.
---
According to the Ministry of Finance of Ukraine, apart from Khmelnytsky, all loans were obtained at a floating rate pegged to the key policy rate of the National Bank of Ukraine.
In the case of Odessa, the loan price was the NBU key policy rate + 4.5%: Oschadbank and Ukreximbank each allocated UAH 450 million, and Ukrgasbank – UAH 300 million.
Lviv managed to attract funds the cheapest of all – UAH 220 million from Ukrgasbank at the NBU key policy rate 2.5%, while the smaller city – Novomoskovsk (Dnipropetrovsk region) raised UAH 70 million from Ukreximbank at the NBU key policy rate 5.3%. Khmelnytsky was able to get UAH 60 million from Ukrgasbank at 11.9%.
---