Main — Culture — OIFF 2023 presents a block of special screenings "Festival of Festivals"
Culture
OIFF 2023 presents a block of special screenings "Festival of Festivals"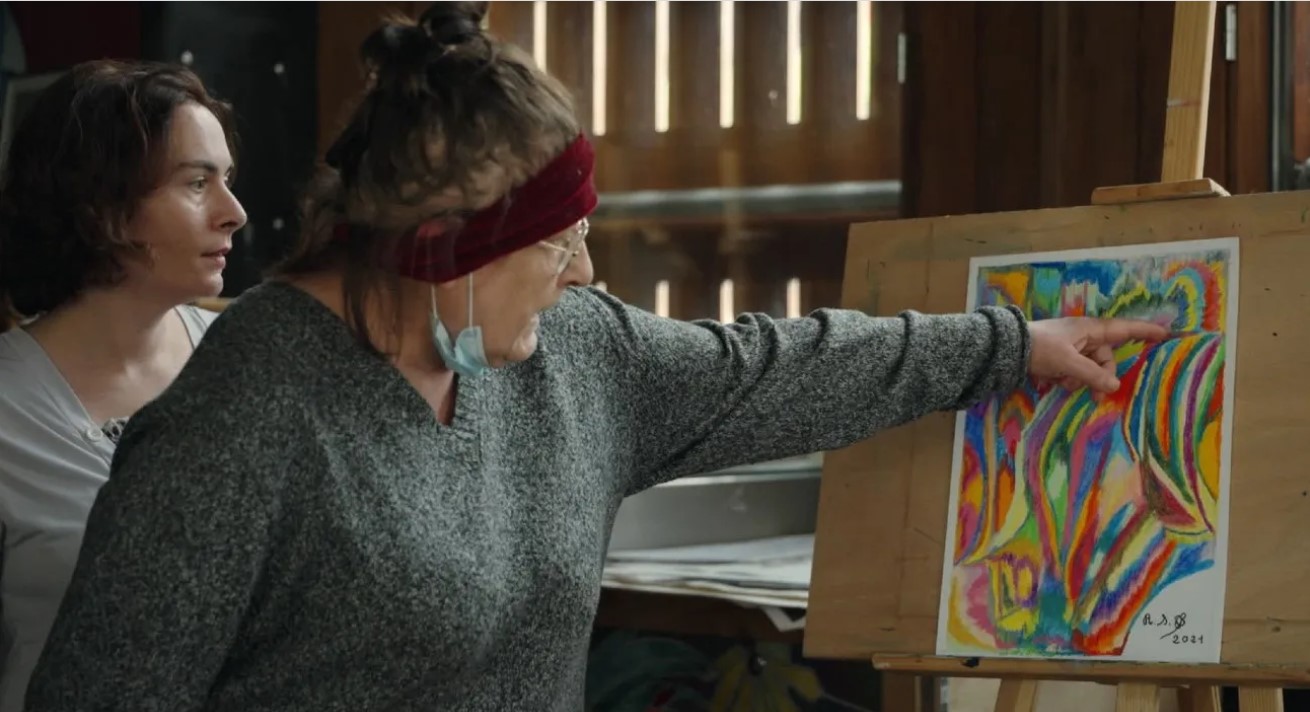 As part of the 14th Odessa International Film Festival, which will take place from August 19th to 26th, there will be special screenings of films in the "Festival of Festivals" block.
It includes three films:
"SHTTL​" directed by Ady Walter, 2022 (Ukraine, France)
June 1941. In a Jewish shtetl in the Lviv region, preparations for the wedding of the butcher's son and the rabbi's daughter are in full swing. The intrigue of this seemingly ordinary event lies in the fact that the bride-to-be, Yuna, loves someone else, Mendel, who plans to kidnap her. At the same time, a Nazi death squad is approaching the shtetl.
The film had its world premiere at the London Film Festival in 2022, and it won the Audience Award at the Rome International Film Festival.
"Bread and Salt," directed by Damian Kocur, 2022 (Poland)
The film is based on real events and revolves around the young pianist, Tymek, who is studying at the Frederic Chopin Music University in Warsaw. He returns to his hometown for a vacation to visit his relatives and friends. The recently opened local kebab bar becomes a central meeting place. Tymek becomes a witness to the growing tension between his friends and the Arab-origin workers at the bar, leading to tragic consequences.
The film premiered in the "Horizons" program of the 79th Venice Film Festival, where it received a special jury prize.
"On the Adamant," directed by Nicolas Philibert, 2023 (France, Japan)
This documentary film explores a unique Parisian clinic, a day center for individuals with mental disorders, situated on a steamboat in the heart of the city. The clinic's team firmly believes in treating the personality rather than just the symptoms. They provide patients with daily support and rescue from loneliness, as the environment, community, and creativity play a vital role in the healing process. Notably, the film doesn't label which characters are patients and which are doctors, leaving it up to the audience to discern each role.
The film premiered at the 73rd Berlin International Film Festival, where it received the top prize, the "Golden Bear."
Screenings of the film will take place in Chernivtsi from August 19th to 26th during the 14th Odesa International Film Festival.
The Odesa International Film Festival is supported by:
Odesa City Council
Chernivtsi City Council
Chernivtsi Regional Council
Ukrainian Cultural Foundation
Creative Europe Program and the European Union
State Agency of Ukraine for Cinema
Official sponsor TM ARARAT
Official payment partner Mastercard
General television partner ICTV 2
Official partner UpHub
Partner of the documentary section Film Industry Office - Museum "Voices of Peace" of Rinat Akhmetov Foundation
Official partner Cultural and Artistic Center named after I. Mykolaychuk
Glossy partner Marie Claire
Cultural partner Jetsetter
Media partner MEGOGO
Official hotel "Bukovina"
Informational partner Radio 10
Informational partner Chernivtsi Media Platform "Shpalta"
Informational partner Susspilne Chernivtsi
Media partner of Ukrainian culture LiRoom