Main — War — Oleksiy Danilov: The Russian Black Sea Fleet has two possible futures: voluntary or forced dissolution
War
Oleksiy Danilov: The Russian Black Sea Fleet has two possible futures: voluntary or forced dissolution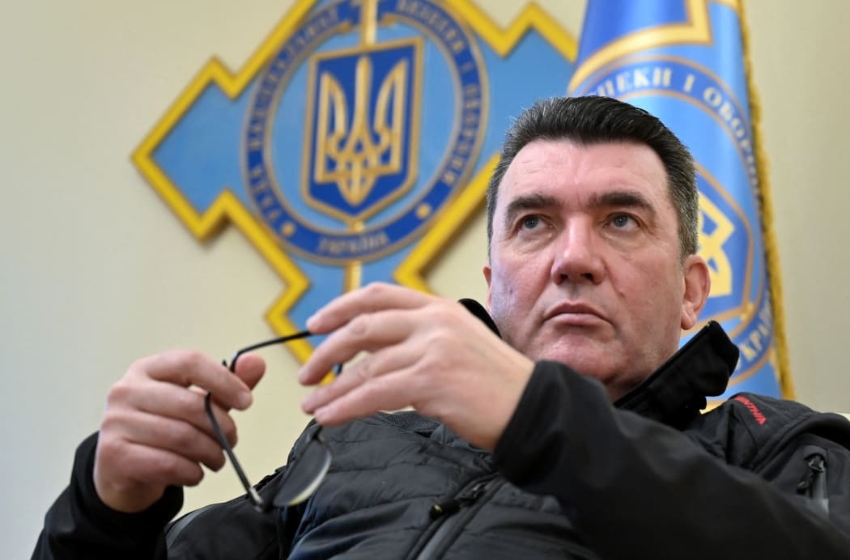 The Russian Federation's Black Sea Fleet has two possible futures: either voluntary or forced self-liquidation.
This was emphasized by the Secretary of the National Security and Defense Council of Ukraine, Oleksiy Danilov.
"The best and safest option for preserving the integrity of the property and economic complex of the city of Akhtiar (formerly Sevastopol) and adjacent territories is voluntary flooding. The glorious Russian military reflex of destroying their own fleet when the enemy approaches should have a temporal affinity and a tradition of succession. In another scenario, the Russian Black Sea Fleet will be cut like salami: the process is painful, but the Ukrainian Armed Forces will deliver precision strikes exclusively on military infrastructure objects," Danilov stressed when commenting on the current events in the region.