Main — Diplomacy — Olena Zelenska at YES 2023: Mental health is the foundation of resilience
Diplomacy
Olena Zelenska at YES 2023: Mental health is the foundation of resilience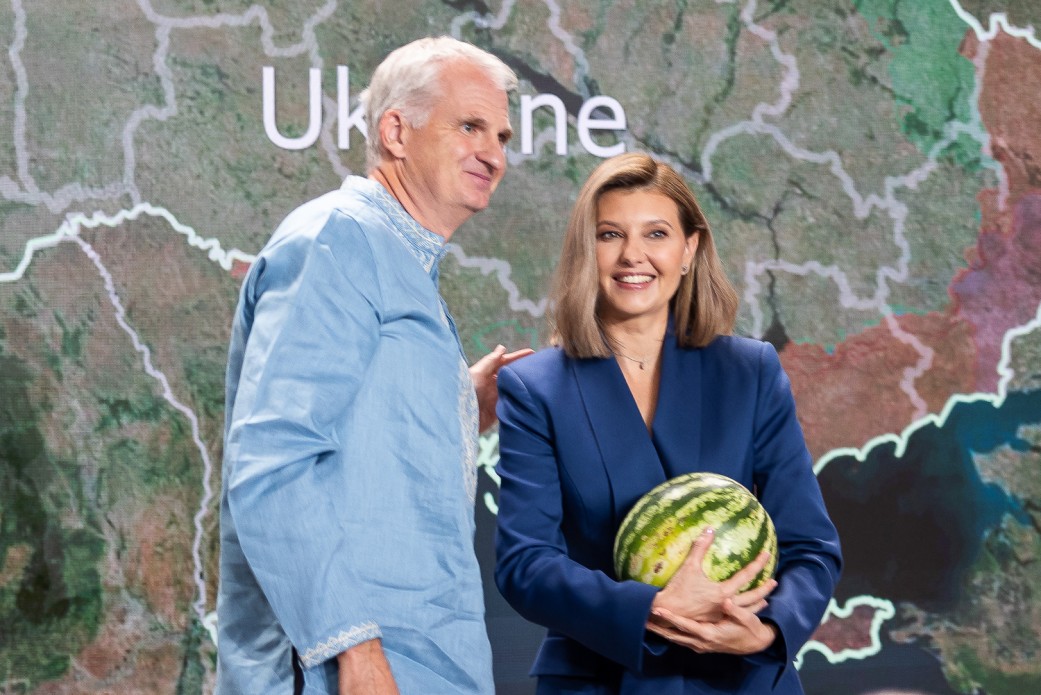 First Lady of Ukraine Olena Zelenska took part in the annual meeting of the Yalta European Strategy (YES). This is a forum where Ukraine's European future is discussed in a global context. This year's meeting, titled "Command Post: The Future is Decided in Ukraine," was the 18th in a row.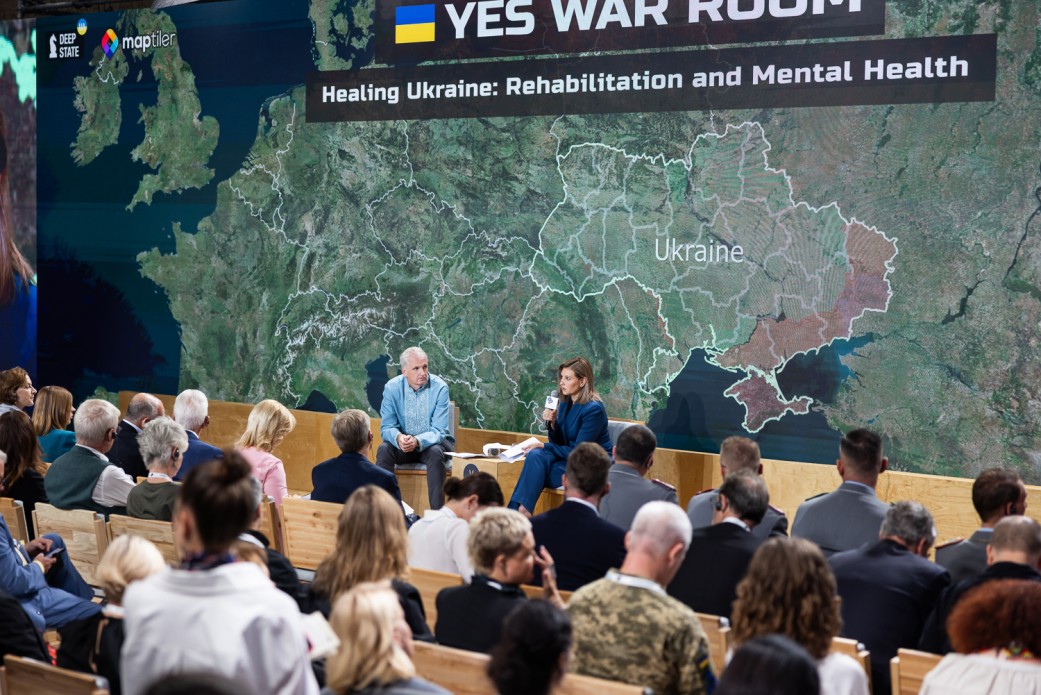 Among the participants were: President of Ukraine Volodymyr Zelenskyy, YES founder Victor Pinchuk, CNN host and one of the moderators Fareed Zakaria, Senior Fellow at Stanford University Francis Fukuyama, Doctor of History, Professor at the Ukrainian Catholic University Yaroslav Hrytsak, New York Times international columnist Thomas Friedman, Minister of Defense of Ukraine Rustem Umerov, Head of the Office of the President Andriy Yermak, former British Prime Minister Boris Johnson, Chairman of the Supervisory Board of the Babyn Yar Holocaust Memorial Center Natan Sharansky, 43rd President of the United States George W. Bush, Senior Fellow at the Hoover Institution at Stanford University Niall Ferguson, Chief of the Main Intelligence Directorate of the Ministry of Defense of Ukraine Kyrylo Budanov, and other world and Ukrainian figures.
Olena Zelenska held a discussion with Timothy Snyder, a historian, professor at Yale University, and expert on the history of Eastern Europe. The topic of their conversation was "Healing Ukraine: Rehabilitation and Mental Health".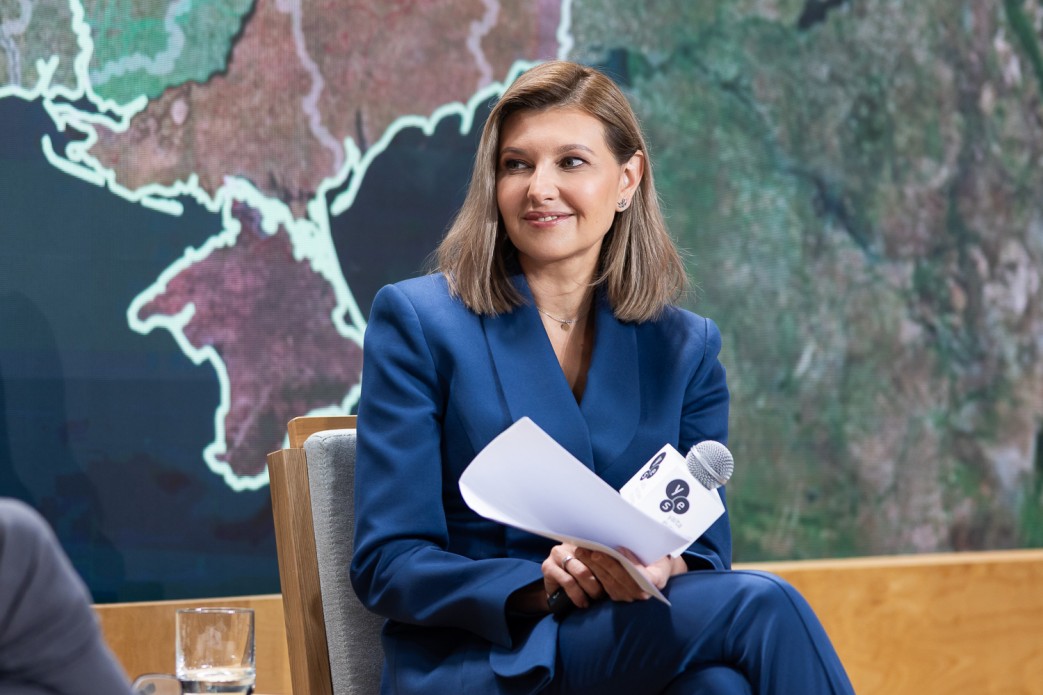 The President's wife spoke about the 3rd Summit of First Ladies and Gentlemen held on September 6 in Kyiv with a similar theme "Mental Health: Fragility and Resilience of the Future". She emphasized the importance of the mental well-being of every person for the whole society, especially in times of war.
The First Lady also spoke about the All-Ukrainian Mental Health Program "How are you?", which has been implemented in the country since 2022 to overcome the trauma of war in Ukrainians and to spread psychological assistance and awareness of it.
"During a special sociological survey conducted for the Summit by the British company Alligators Solutions, we found out why many people do not want to talk openly about their mental health. They don't want to upset their family, they are afraid of being excluded from the team. They are afraid of a diagnosis. They remember the negative years of the Soviet medical system of punitive psychiatry. And all of this needs to be overcome, this stigma needs to be overcome. And not only in our country, but in the world. Everyone needs to understand that taking care of yourself is not selfishness, it's a responsibility. If you don't have the resources, you can't help your family or society. And we always emphasize that self-help skills can reduce or prevent most of these problems," Olena Zelenska said.
She emphasized that mental health is the foundation of resilience.