Main — Business — Olena Zelenska called on the EU to grant Ukraine status of a candidate for membership
Business
Olena Zelenska called on the EU to grant Ukraine status of a candidate for membership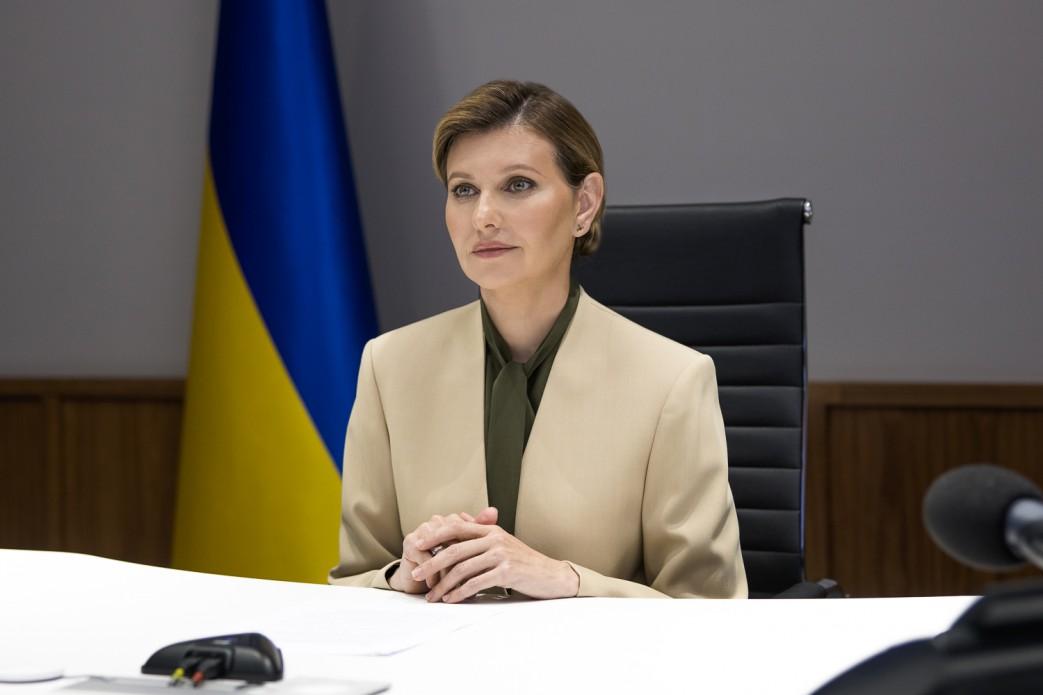 ---
First Lady of Ukraine Olena Zelenska spoke online at the international conference WomenNOW, which is taking place for the fourth time in the Spanish capital Madrid. The event is dedicated to leadership in volatile times, the power of change and the need for women to lead it.
The President's wife thanked Spain for sheltering more than 100,000 Ukrainian temporary migrants.
Imagine: Spain actually saved an entire city. Such as Severodonetsk, which the Russians are bombing at the moment we are talking. Spain receives our soldiers and children with oncology for treatment. Yes, you save lives! Ukrainians will not forget this

Olena Zelenska
Olena Zelenska also appealed to the representatives of the European Union to grant Ukraine the status of a candidate for membership:
On June 23-24, the European Council will consider granting Ukraine the status of a candidate for EU membership. This is what is now awaited in every trench and in every bomb shelter. To be invited to Europe no longer as refugees, but as like-minded people and allies. People who are now fighting not only for themselves, but also for the aggressor not to come to Europe. Someone will ask: what do we have to join the EU? I will say: we have the main thing - we value human life

Olena Zelenska
The conference was also attended by other female leaders, including Third Vice-President of the Government of Spain and Minister for Ecological Transition and Demographic Challenge Teresa Ribera, Economist and Professor at University College London Mariana Mazzucato, Director of Business Development at Santander Bank Cristina Alvarez, Paralympic Games contestant Sara Andres (Spain), former Vice President of the National Assembly of Afghanistan Fawzia Koofi.
---