Main — War — Only Russians who recognize the Russian Federation as an occupier can open an account in the Bank of Georgia
War
Only Russians who recognize the Russian Federation as an occupier can open an account in the Bank of Georgia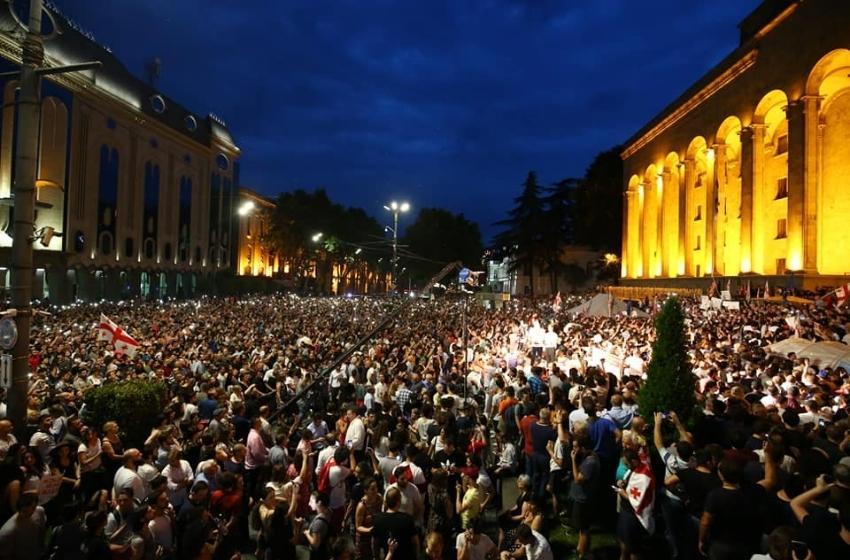 ---
One of the largest banks in Georgia, the Bank of Georgia ("Bank of Georgia"), has introduced new regulations for Russian citizens, writes EkhoKavkaza.
Before opening a bank account, Russians must sign under the following items:
I condemn Russia's aggression in Georgia and Ukraine
I agree that Russia is an occupier that invaded Georgia in 2008 and Ukraine in 2014 and 2022
I support the territorial integrity of Georgia and recognize Abkhazia and Samachablo as Georgia
I agree that I do not want to share Russian state propaganda and I am ready to help fight it
I understand that any violation of these terms and conditions will cancel my account with the Bank of Georgia.
The information has already been confirmed by the press service of the Bank of Georgia.
Earlier it was reported that Russian citizens had problems opening bank accounts. The Mtavari TV channel writes that TBC Bank refuses to open accounts for Russian citizens.
---