Main — Business — Oschadbank JSC sell Coffee production plant in Odessa region
Business
Oschadbank JSC sell Coffee production plant in Odessa region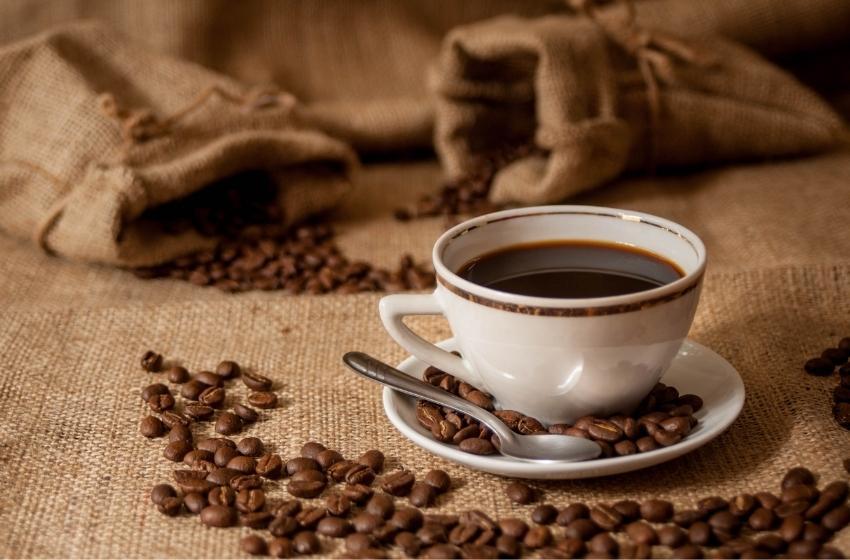 ---
Oschadbank JSC has put up for Dutch auction through the electronic bidding system OpenMarket (SE SETAM of the Ministry of Justice of Ukraine) the right to claim money under a loan agreement with UKRKAVA LLC and collateral contracts (mortgages, pledges, sureties) under this loan. The main collateral under the deal is a coffee plant. Also, as collateral for this loan, a complex of warehouses with a plot of land was issued. Both facilities are located in the Odessa region.
UKRKAVA LLC is a full cycle plant (from grain roasting to finished products), that produces coffee under the brand name Lacomba. According to the company's website, this is the largest coffee production in Ukraine and one of the largest in the CIS.
The lot uses the procedure of electronic bidding with the possibility of reducing the initial cost to the limit level (reduction), which is 60 000 000 UAH. The reduction step is: 1%.
"Oschadbank became the first state-owned bank to place a claim under a loan agreement at a Dutch auction through OpenMarket. We support this decision because lower-priced auctions are more likely to attract potential buyers who have experience with non-performing loans (NPLs). Moreover, the coffee plant is a really interesting proposal," said Oleksandr Mamro, CEO of SETAM.
Auction date: June 10, 2022. Guarantee fee for participation: UAH 12,927,084
You can get acquainted with the lot and the terms of the auction by the link.
---