Main — War — Outposts of indomitable spirit: new cities-Heroes of Ukraine
War
Outposts of indomitable spirit: new cities-Heroes of Ukraine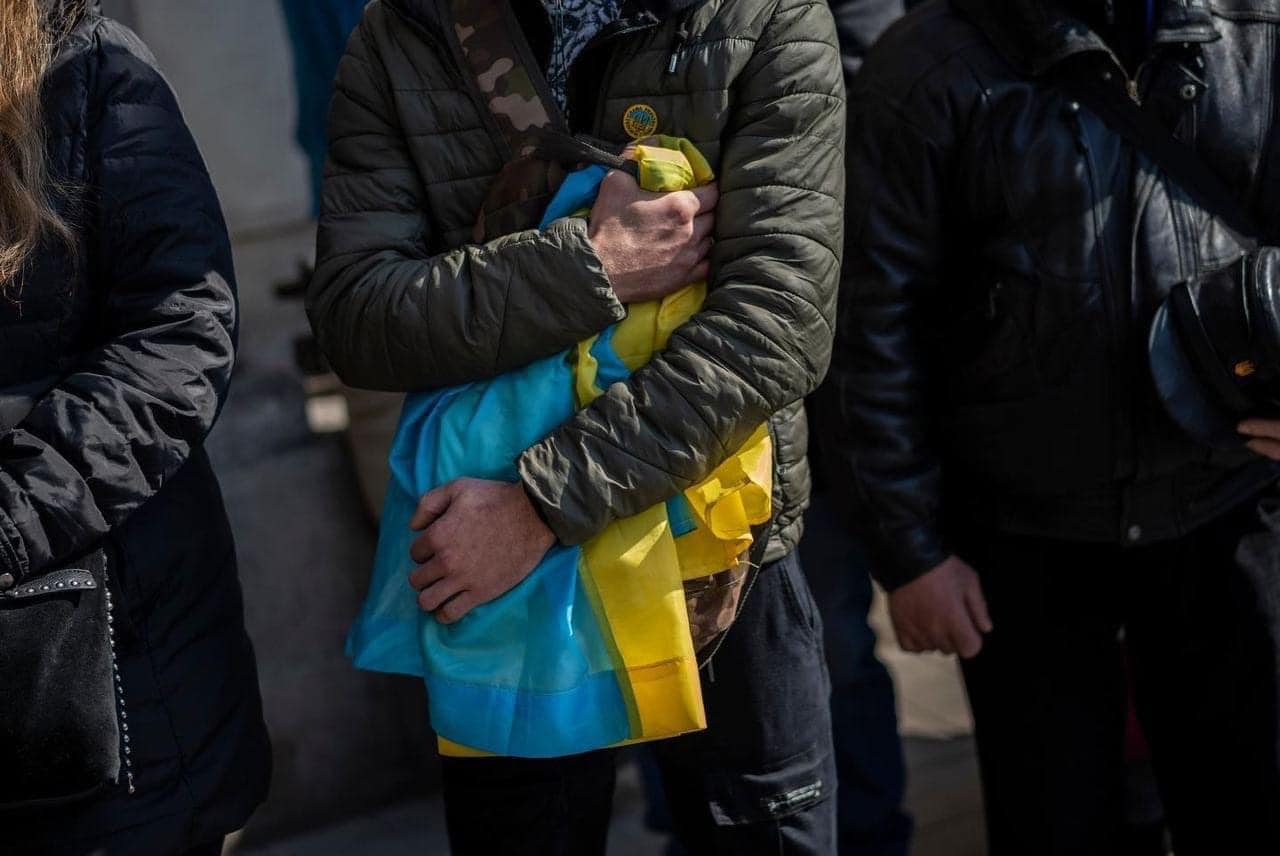 ---
During March, 10 Ukrainian cities were awarded the City of Hero of Ukraine award to honor the heroism, mass heroism, and resilience of citizens who defended their cities during the repulse of the Russian Federation's armed aggression against Ukraine.
These are the regional centers of Kharkiv, Kherson, Chernihiv, and Mykolayiv, the cities of Donetsk Volnovakha and Mariupol, Okhtyrka in the Sumy region and the suburbs of Kyiv, which took the main blow of the enemy's attack on the capital - Gostomel, Bucha and Irpin. Unfortunately, it is already clear today that this list will be updated.
During the Soviet era, the honorary title of "city-hero" for heroism during World War II was awarded to 12 cities and the Brest Fortress. In Ukraine, Sevastopol (since May 1, 1945), Odesa (since May 1, 1945), Kyiv (since May 8, 1965), and Kerch (since September 14, 1973) have this title. According to the "Regulations on Orders, Medals, and Honorary Titles of the USSR" of 1979, the city awarded the title "Hero City" received the highest awards of the USSR - the Order of Lenin and the Medal "Golden Star".
A similar honorary title - "hero city" was introduced in socialist Yugoslavia. Eight cities were awarded the "Order of the People's Hero" there: Ljubljana (May 7, 1970), Drvar (May 21, 1974), Belgrade (October 20, 1974), Zagreb (May 7, 1975), Cetinje (May 7, 1975), Prilep (May 7, 1975). 1975), Novi Sad (May 7, 1975), and Pristina (May 7, 1975).
But the modern Ukrainian distinction is most similar not to the Soviet, but to the Italian counterpart, introduced during World War II, when Italy began to fall out of the power of the Third Reich.
Since the beginning of the Italian Liberation War, which lasted from October 1943 against the Germans and supporters of Benito Mussolini, state awards "For Military Valor" began to be awarded not only to individual soldiers - military or guerrillas, but also administrative units, communities, settlements (municipalities) , cities, provinces, autonomous regions), residential neighborhoods and universities, whose role in the Liberation War was recognized as important. Medals "For Military Valor" of various degrees (gold, silver, bronze, etc.) are awarded to settlements and administrative entities in Italy, after substantiating the facts of military heroism in their territory. The award winners now are 114 cities, 83 municipalities, 14 provinces and 2 autonomous regions of Italy.
The ongoing war in Ukraine demonstrates outstanding examples in the history of the world history of both individual citizens and entire territorial communities. Not only cities but also many villages are real outposts of the spirit. Their feat, which takes place every day during the repulse of the armed aggression of the Russian Federation against Ukraine, will be duly celebrated.
Glory to Ukraine!
---