Main — Culture — PANOPTIKUM: International on-line opening
Culture
PANOPTIKUM: International on-line opening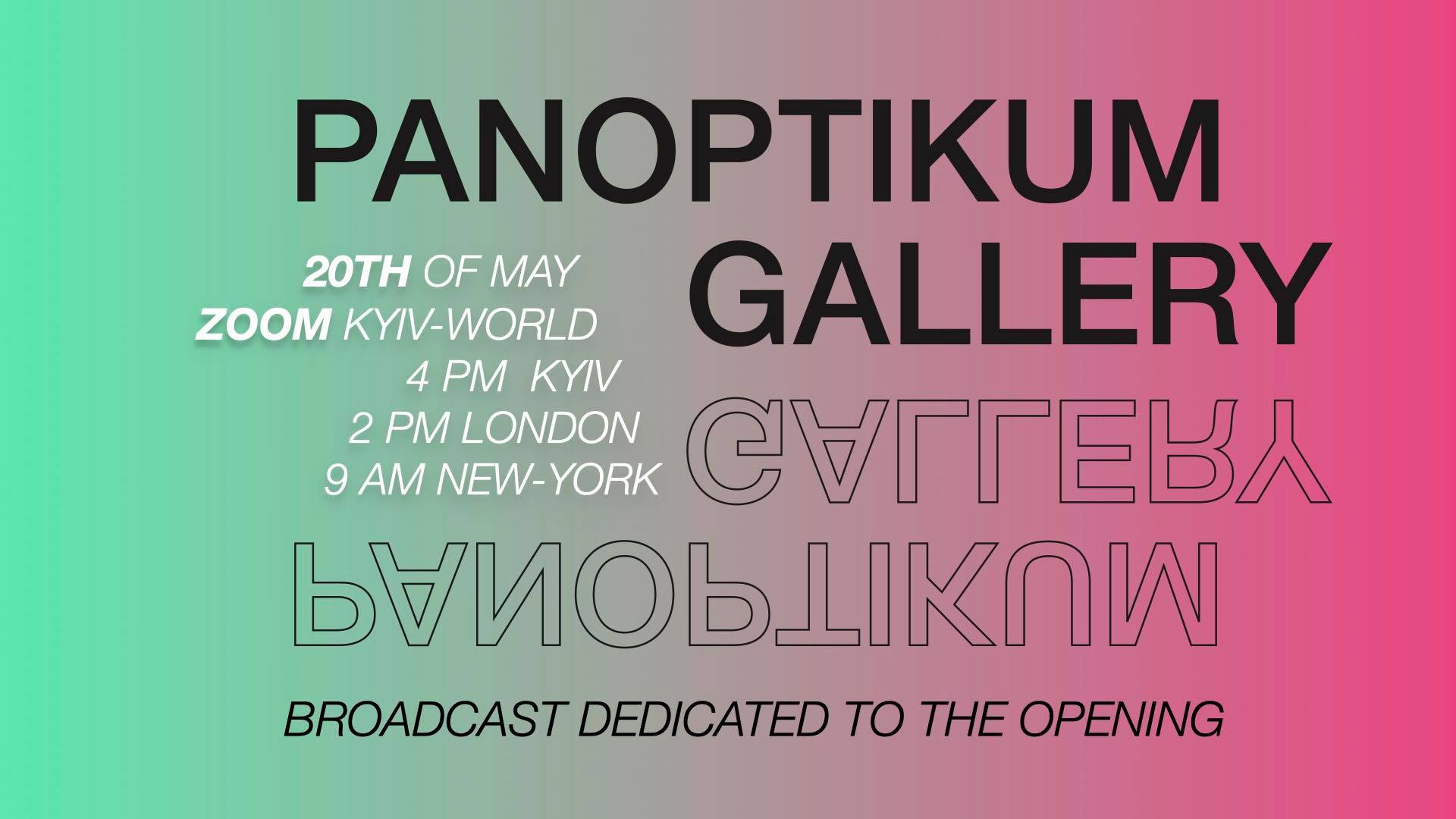 ---
We invite you to the opening of PANOPTIKUM GALLERY broadcast on May 20. International on-line opening PANOPTIKUM explores and demonstrates a new phenomenon of object design, which is formed right here and now!
---
PANOPTIKUM is a new and only world platform that demonstrates an unexpected image of Ukrainian object design.
Aiming to continuously expand the boundaries of creativity, the PANOPTIKUM project is designed as an experimental platform for discovering the most exciting phenomena in Ukraine's contemporary object design, which today extensively produces ideas, experimenting with materials and textures, changes forms and senses.
PANOPTIKUM explores and demonstrates a new phenomenon of object design, which is being formed right now on the territory of Ukraine. Perhaps, each of these objects will soon become a new player in the 21st-century contemporary collection design market. PANOPTIKUM is proof of the realness of ideas materialization embodied in extraordinary but functional interior objects. Each of these objects once was just an insane idea. And today, it becomes an emotional attraction point of your interior or public space.
The project exists in two dimensions:
— PANOPTIKUM GALLERY Real Space (Kyiv, Ukraine), an unusual space situated in the territory of the former 1940s factory, inhabited by items and objects born of design multitudes. Here you can see and buy materialized design ideas and get a new experience with the help of extraordinary interior objects.
— A virtual collection of extraordinary items PANOPTIKUM COLLECTIONS at panoptikumcollections.com, which is constantly replenished. Its objects balance on the verge of collection design and contemporary art. Each of them is issued as a limited series, accompanied by a passport and an order number.

Today, the current Ukrainian design is experiencing processes that became possible only at this point in a new democratic territory, which seeks to go beyond the «post-Soviet space». Historical context and cultural features allow you to predict the formation of a promising direction of post-Soviet object design precisely on the territory of Ukraine.
Here are the main features that can be highlighted today:
— a vivid mix of cultural code, powerful craft traditions, and historically predetermined virtuoso work with natural materials;
— the state of emotional drive transformed into objects of emotional design;
— diffusion of ideas with world context due to participation in international salons, world design contests, and international collaborations;
— a solid professional base of Soviet industrial design, the ideas of Modernism art as a legacy of its brightest Ukrainian representatives (Malevich, Delaunay);
— inherent free-thinking and rebellion, flexible minds, openness to the world trends;
— development of technological production possibilities.
This unusual cocktail of circumstances and features enables us to predict the formation of a new collection design phenomenon. And today, we demonstrate the most peculiar selection of Ukrainian designers' creative thinking objects and the possibilities of contemporary furniture production in PANOPTIKUM project collections.
Go by the link to join us on May, 20th!
Panoptikum Gallery. Opening - 20th of May 2021
Check your local time:
9 am New-York
2 pm London
3 pm Paris
4 pm Kyiv
Project Founders: Andrii Rudenko, Borys Pylypenko, Anastasiia Biletska, Sana Moreau, Halyna Proskurina.
Designers that at present are residents: Yuriy Zimenko, Valeriy Kuznetsov, Andrii Rudenko, Kristina Gaidamaka, Inna Zimina, Solmaz Fooladi, Olexandra Rudenko, Michael Samoriz, Eugene Puklich, Anna Prisiuda. And Transdisciplinary Artist Kateryna Gaidamaka.
May 20 paved comfortably in front of the screens, we will see the amazing wonders of Ukrainian subject and non-subject design.
---