Main — War — Mykhailo Podolyak: Ukraine cannot afford any "Minsk" and must de-occupy territories
War
Mykhailo Podolyak: Ukraine cannot afford any "Minsk" and must de-occupy territories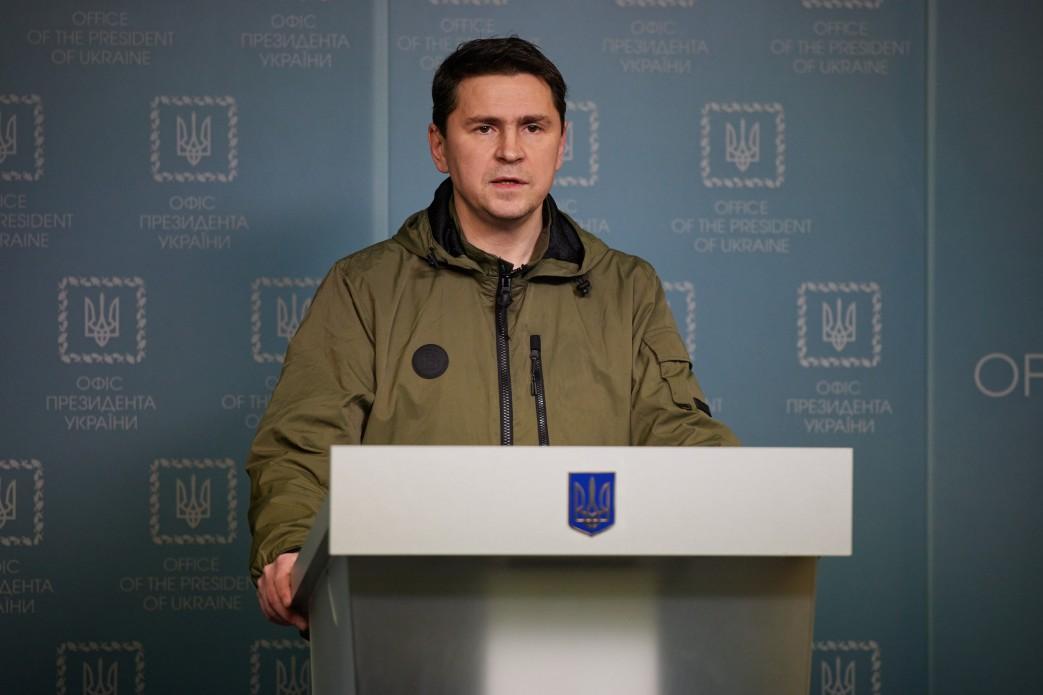 ---
Ukraine cannot afford any "Minsk" and must de-occupy all its territories, and this is a matter of time.
An adviser announced this to the head of the Office of the President, Mikhail Podolyak on the air of the informational telethon.
"The Russian Federation in its current form exists because expansionism, the desire to destroy neighbours, and the desire to take something from neighbours is the only thing they sell to the world. That is, it's horror - be afraid of us, and also the fact that they can go into any country, call it a special military operation… and start destroying everything…", he said.
According to the adviser to the head of the Presidential Office, the world is still shocked by the Russian invasion of Ukraine.
He recalled that in the Russian Federation, they speak about the "denazification" of Poland, and about the readiness to fight with Finland and Sweden.
"That is, the Russian Federation sells expansion, expansion under any pretext … We have a mission. Unfortunately, this is only our Ukrainian mission - to stop the Russian Federation and push it back to Ukrainian borders in full. We will do this. Unfortunately, with a high price," Podolyak stressed.
He recalled the words of Defense Minister Alexey Reznikov that Ukraine has a chance to stop the Russian Federation, but this requires some time.
"This is mathematics: weapons, sanctions, financial assistance to Ukraine, which will again go to war, because the Russian Federation today, selling its energy carriers, has a lot of funds. During the three months of the war, the Russian Federation received almost 100 billion euros in profits from the sale of energy carriers. This is money that go to war against Ukraine… The question is how much money we have that we can spend on each day of the war. All this mathematics allows us to calculate how many days this war will last," the adviser to the head of the Presidential Office said.
In his opinion, in addition to money and this mathematics, one must also understand that for Ukraine, after the events in the Kyiv region and what is happening now in Mariupol, the main thing is the reluctance to have a neighbor who will attack Ukraine again in a year or two.
"Therefore, we cannot afford any Minsk agreements. Therefore, we must de-occupy all our territories, and this is a matter of time and a matter of readiness to do this, accumulation of weapons, accumulation of money, mobilization of society," Podolyak stressed.
---