Main — War — Andriy Savchenko: Russia's missile accuracy may deteriorate, but their number will not decrease
War
Andriy Savchenko: Russia's missile accuracy may deteriorate, but their number will not decrease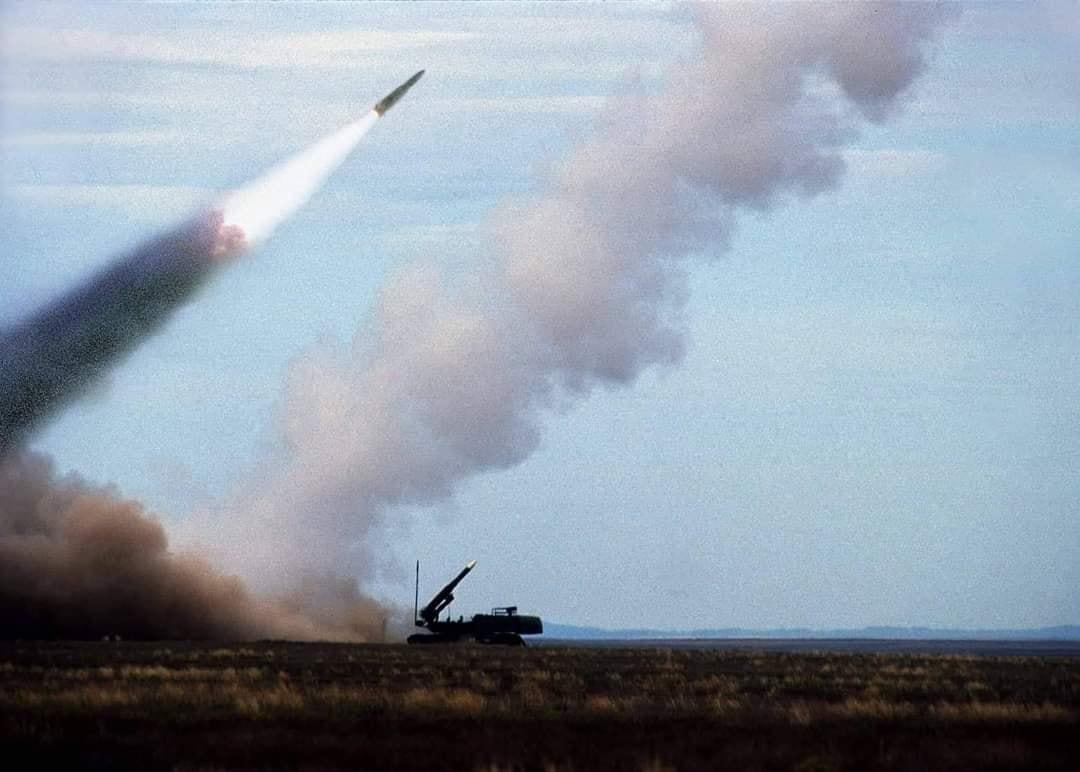 ---
---
According to him, everything depends on Ukraine's Western partners, who, through sanctions, prevent the flow of new technologies to the Russian Federation to produce missiles.
In Russia, the lack of new technologies may worsen the accuracy of missiles, but their number will not decrease. Military expert Andriy Savchenko said this today during a thematic discussion at the Ukraine-Odessa Media Center.
He noted that a long-range missile consists of an engine, a warhead (charge), and the so-called "brains" (technologies) that lead this missile to a point determined by the operator.
"The production of missiles in the Russian Federation is organized, it continues, and they have no problems with this. If they need to increase the number of missiles, they will introduce a second or third shift at the factories of the military-industrial complex … But they will have problems with" brains "for these missiles. And how they solve this problem will depend on the number of missiles that will fly to the territory of Ukraine," Savchenko said.
He also added that one should not forget about the allied Russian Federation - Belarus, where missiles are also manufactured and designed for both multiple-launch rocket systems and air defense.
The expert believes that this production can be reconfigured for the production of long-range cruise missiles.
According to Savchenko, the use of this weapon will be influenced by the availability of technologies, which determine whether the missile will achieve its goal.
He does not exclude that the Russian military may return to Soviet-era technology - inertial guidance systems.
"Missiles then will not be very accurate. They will fly to a certain object, but hit the target with an error of 500-1000 meters. Therefore, the accuracy of missiles may deteriorate, and the number is unlikely. Everything will depend on Western partners, which, through sanctions, prevent the flow of new technologies to the Russian Federation for the production of missiles," Savchenko said.
---