Main — War — Arestovich: Russian troops will fire missiles till the last day of the war
War
Arestovich: Russian troops will fire missiles till the last day of the war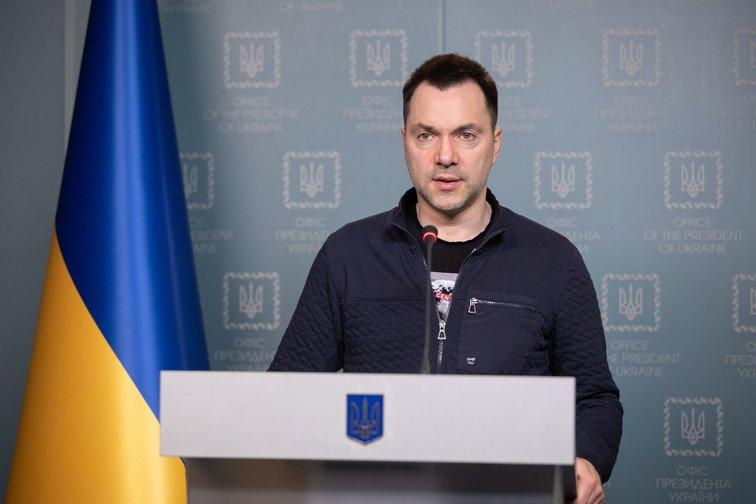 ---
"They will fire missiles for a long time, I think almost until the last day of the conflict because they have a lot of air-launched cruise missiles. And they hit these missiles mainly from strategic bombers, which do not even enter the airspace of Ukraine. They also have a lot of Iskander-type ballistic missiles."
This assumption was made by Advisor to the Head of the Office of the President Alexei Arestovich on the air of the joint telethon.
Aleksiy Arestovich also warned the Ukrainians that they need to prepare for two things
The enemy retreated from the North of Ukraine. Most likely, the invaders will leave altogether or leave a small force.
The Russian Federation wants to take Mariupol and cordon off the JFO zone. The Ukrainian command is taking appropriate measures to prevent this from happening.
However, the population needs to prepare:
to the restoration of normal life in the liberated areas;
to heavy fighting in the East and around Mariupol and in the South.
---