Main — War — Arestovich: Russians planned to fight for Kherson for a week
War
Arestovich: Russians planned to fight for Kherson for a week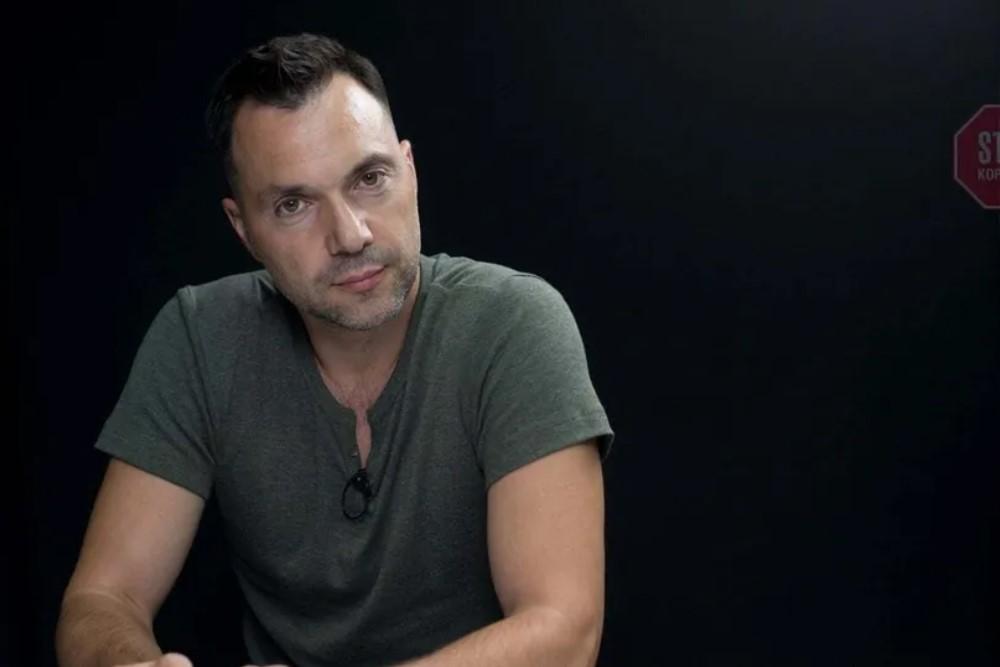 ---
The Russians panicked after the explosions on the Antonovsky bridge.
---
Aleksey Arestovich, the adviser to the President's Office, said that the Russians planned to fight for Kherson for another week, but something did not go according to plan.
He said this in a conversation with Russian human rights activist Mark Feygin.
"As Minister of Defense Reznikov said, the Russians in Kherson still had to resist and evacuate for a week. But several interesting events happened. Historians will someday establish this. But two things happened. The first is the collapse of the Antonovsky bridge. This explosion, which the Russians showed - this is a HIMARS hit on a convoy, and it looks like an ammunition car because the explosion was powerful, or the explosives that they planned to detonate when everyone left also detonated. Then an interesting chain of events occurs - Kiselevka collapses. Either the occupiers found out that the bridge was no longer there and they had to flee, or the mobilized could not stand it; maybe there were other reasons. And then ours immediately made their way to Chernobaevka and Kherson's outskirts. Just imagine what happened in Kherson among the Russians: the Armed Forces of Ukraine on the outskirts, the Antonovsky bridge was blown up, the pontoon crossing was destroyed, and the bulk of the troops escaped through the Novaya Kakhovka dam under their own power," Arestovich said.
Russian invaders seized Kherson at the beginning of a full-scale invasion. The Ukrainians tried to resist and took to the central streets with state flags, but the Russians were often threatened with weapons and even fired.
November 11, Ukrainian defenders entered Kherson. Local residents are happy to return to Ukraine and arrange mass celebrations right in the middle of the street. People also take to the streets with national flags to congratulate the Ukrainian liberators.
---