Main — War — Arestovich voiced the number of Russian soldiers surrounded near Lyman
War
Arestovich voiced the number of Russian soldiers surrounded near Lyman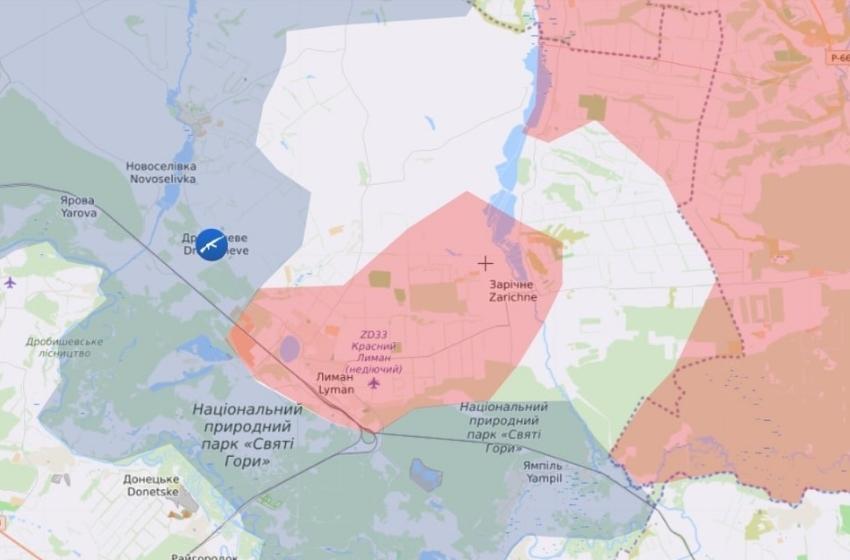 ---
Several thousand soldiers and officers of the Russian army, along with their equipment, were surrounded near the Liman of the Donetsk region. This was reported by Advisor to the Office of President Aleksey Arestovich on the air of Feygin Live.
While Vladimir Putin officially annexed the partially occupied regions of Ukraine to Russia, in the hottest point of one of them, fierce battles near Lyman continued in the Donetsk region. The armed forces of Ukraine blocked all roads last night.
"The largest figure that was mentioned 5.5 thousand people. The smallest is 2.5 thousand. But they will end in one way or another. The encirclement is always the end," Arestovich said.
An adviser to the Office of the President also said that Russian troops made several attempts to release the encirclement, but they all failed due to the lack of cohesive reserves in sufficient numbers.
The Russian 752nd regiment was surrounded near the Lyman - the one that was surrounded in Grozny in 1995 and lost more than half of its composition.
Taras Berezovets, a soldier of the 1st Special Forces Brigade of the Armed Forces of Ukraine, says that "last night the last road was cut that connected Lyman with the rest of the occupied Donbas. The so-called Lyman cauldron was formed there."
The Russian Ministry of Defense did not mention the events near Lyman in a Friday operational summary - it was the same until the last moment during the successful Ukrainian offensive in the Kharkiv region.
---