Main — Diplomacy — As a result of 2022, amid the war, Ukraine has been granted five "visa-free regimes" with the EU
Diplomacy
As a result of 2022, amid the war, Ukraine has been granted five "visa-free regimes" with the EU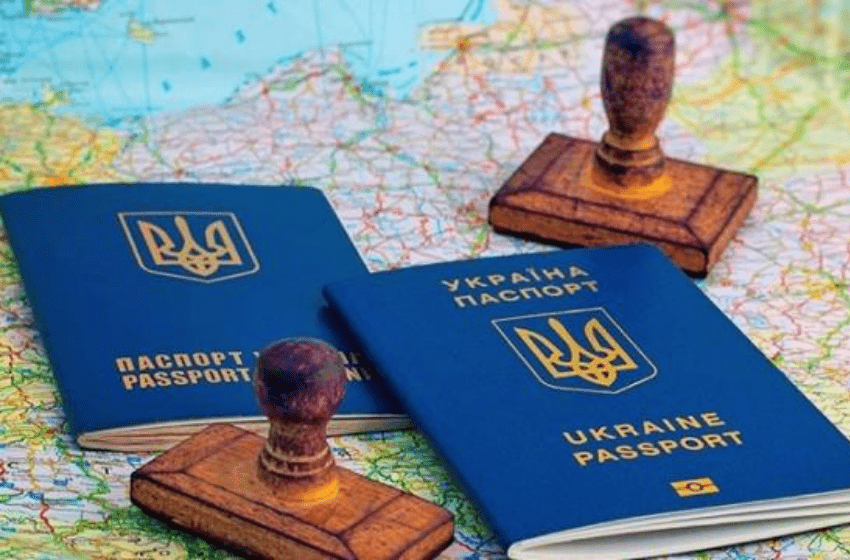 ---
Integration into the EU is not about some vast future that will give results someday. Integration into the EU is the transformation of our country right now. It means business opportunities, state stability, strengthening of our institutions, fair rules, opportunities and freedoms for all Ukrainians. Prime Minister of Ukraine Denys Shmyhal emphasized during a Gov't session on December 30.
"The milestone in our history was obtaining the EU candidate status in June this year. In record time for all countries, we have completed the questionnaire for obtaining this status. We have already managed to implement the Association Agreement with the EU by more than 70%. Next year we expect to start negotiations on accession to the European Union," accentuated the Head of Government.
According to the Prime Minister, this year, amid the war, Ukraine has been granted five so-called "visa-free regimes" with the EU. What was planned to be done for years, we have done in 10 months.
"Energy visa-free regime was granted in March, when we joined the European energy grid. Transport visa-free regime - in June, thanks to which Ukrainian business no longer needs permits for road freight transportation. Economic visa-free regime abolished for a year all duties and quotas on Ukrainian goods exported to the EU. Customs visa-free regime started to function in October and allows us to integrate our customs into the European one. Digital visa-free regime, thanks to which Ukraine is now a member of the Digital Europe Programme," explained Denys Shmyhal.
The Prime Minister added this was only the tip of the whole work. Hundreds of regulations have already been adopted to make Ukrainian legislation fully compliant with the European one. Hundreds more are being prepared for adoption next year: "Our strategic goal is to meet the accession criteria by the end of 2024".
---