Main — Culture — Bavarian Film Tour with first-time movies. November 13-20
Culture
Bavarian Film Tour with first-time movies. November 13-20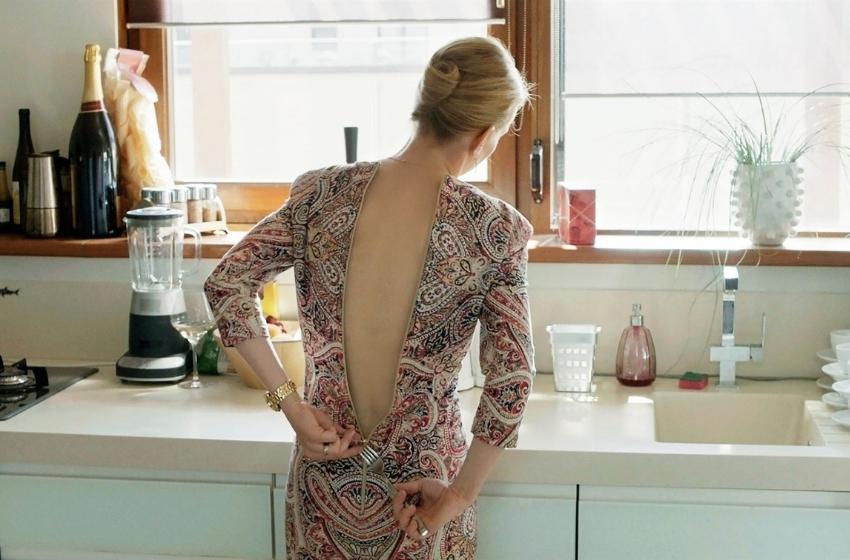 ---
The Bavarian Free State Office in Ukraine and Arthouse Traffic invite you to a Bavarian Film Tour. Watch at home four movies that will be shown in Ukraine for the first time.
---
Four stories, four different views on genres: comedy-travel, comedy-adventure, cross-cultural comedy and comedy about family, are united by a good mood. The movies are on original language with Ukrainian subtitles. The number of views of each movie is limited.
Following all quarantine restrictions and recommendations the festival will take place online. Viewers will be able to discover for free the Bavarian film culture and get acquainted with the movies that were shoted with the assistance of the federal State of Bavaria.
Toni Erdmann
The tragicomedy "Tony Erdmann" is a story about a music teacher who has to transform into another person in order to establish a relationship with his daughter. The film won 32 international film awards, including an Oscar nomination for Best Foreign Language Film and five European Film Academy Awards.
---
As Green as It Gets / Grüner wird's nicht, sagte der Gärtner und flog davon
Georg "Schorsch" Kempter is a gardener in a small Bavarian town. When the owner of the local golf course tries to cheat Schorsch for his money, he grabs the control stick and flies away in an attempt to save his plane and himself.
---
Willkommen bei den Hartmanns
The recently retired teacher Angelika decides, against her skeptical husband Richard's will, to take in a refugee. Soon afterward, the young Nigerian Diallo moves into the Hartmann home, and a whirlwind of complications ensue. These events not only disrupt the lives of Angelika and Richard's adult children Philip and Sophie; they also put their own marriage as well as Diallo's chances of integration to the test. Despite all the chaos, hope prevails that the family will recover its stability, confidence, and peace, like the rest of Germany.
---
25 km/h
After long years of estrangement, brothers Christian (43) and Georg (45) finally cross paths at their father's funeral. A fist fight at the cemetery and a booze-fueled wake later, they drunkenly decide to realise their boyhood dream of driving across Germany on their mopeds. And so begins a journey full of exciting highs and comically-dramatic lows. A journey that allows the two brothers to reconnect and leads them to a turning point in their lives.
A heart-warming comedy about two estranged brothers and their moped journey across Germany, from the Black Forest to the Baltic Sea, never faster than 25 km/h, but always full of sex, drugs & ping pong.
---
The event was organized by the Bavarian Free State Office in Ukraine together with Arthouse Traffic
---