Main — Culture — Berlienale Prize film "Stop-Zemlia" will be presented in autumn
Culture
Berlienale Prize film "Stop-Zemlia" will be presented in autumn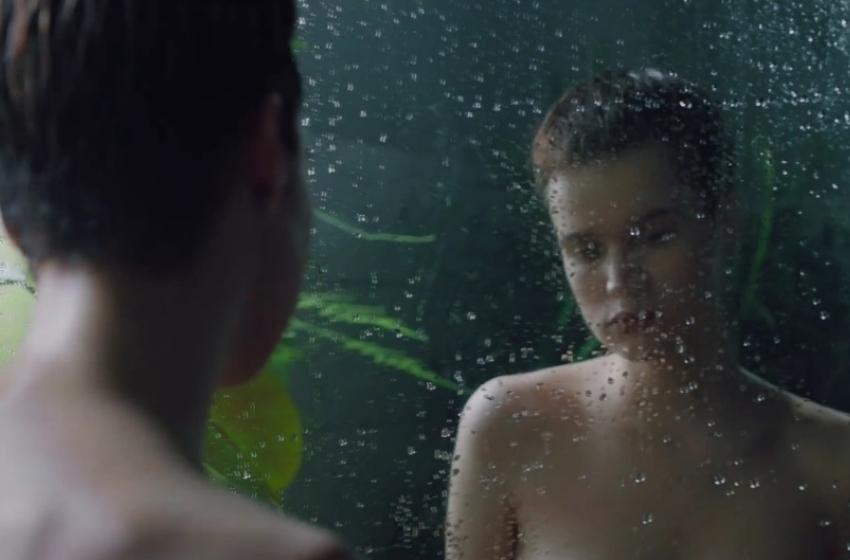 ---
The world premiere of "Stop-Earth" ("Stop-Zemlia") took place at the 71st Berlin Film Festival, where the film received the "Crystal Bear" award from the youth jury of the Generation 14plus competition programme, as the Best Feature Film (Crystal Bear for Best Feature Film by the Generation 14plus Youth Jury). This is one of the most important awards of the festival, for the first time given to an Ukrainian film.
---
"Stop-Earth" is a sensual autobiographical story about exploring yourself, about the first sensory experience of teenagers. 16-year-old Masha studies in an ordinary Kyiv school in the 11-A class. Her close friends Yana and Senya help her not to feel strange and detached in the team, experiencing a busy school life in her own way. In addition to future exams, Masha is forced to fall in love with her classmate Sasha. She understands that if you do not dare to ask - you will never know if it is mutual.
The director and author of the screenplay is Kateryna Hornostay. The main roles in the film were played by non-professional teenage actors, with whom the director and the team worked in the acting laboratory in preparation for the filming - Mariya Fedorchenko, Arseniy Makov, Yana Isayenko, Oleksandr Ivanov.
"Stop-Zemlia" has received the Connecting Cottbus co-production market awards in Germany: Best Pitch and Producer's Network Award. He was also named one of the best in the pitching of the industrial section at the Odessa International Film Festival in 2017. During the laboratory of the New Horizons International Festival (Wroclaw, Poland), the film received an award from the London Film Academy. The award also includes advice on the script.
The film was produced by Vitaly Sheremetyev, Victoria Khomenko, Natalia Libet, Olga Beshmelnitsyna. The production was carried out by ESSE Production House with the support of the Ukrainian State Film Agency and the Ukrainian Cultural Foundation. The international promotion of the film was supported by the Ukrainian Institute. The distributor of the film is Arthouse Traffic.
---