Main — War — Biletsky about the Russian strike on the penal colony in Yelenovka
War
Biletsky about the Russian strike on the penal colony in Yelenovka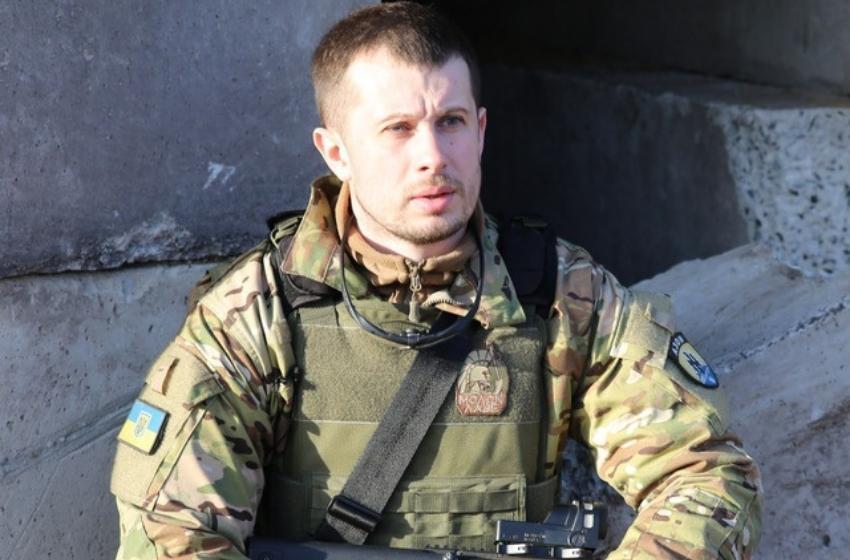 ---
According to him, the Russian command framed the massacre of prisoners as the actions of the Ukrainian army.
Photo: t.me/BiletskyAndriy
---
On the night of July 29, the Russians killed a part of the captured soldiers of the Azov regiment, who were in a colony in Yelenovka, Donetsk region, occupied by the Russian Federation.
This was announced by the leader of the Azov movement Andrey Biletsky in Telegram.
"Regarding the strike on the colony in Yelenovka, where our people from Azovstal are located. That night, the Russians killed some of the captured Azov residents. The Russian command framed the massacre of the prisoners as the actions of the Ukrainian army. The soldiers of the regiment were transferred to a separate building. Propaganda work was carried out - a cannibalistic film about Azovstal was shot," Biletsky wrote.
According to him, information is now being collected on the victims and specific perpetrators of this war crime.
"It is already obvious that this was a pre-planned act of a country for which the concept of officer honor is unknown, and even more so - compliance with the Geneva Conventions, rules, laws and customs of war. Russia could not defeat Azov in a fair fight, therefore it is trying to destroy us by treachery. On behalf of the Azov units, I declare a hunt for everyone involved in the massacre. Regardless of position and place of residence, every ordinary performer and organizer will bear responsibility. You will be found and exterminated wherever you hide," Biletsky said.
According to updated information from Russian media, more than 50 people have already died.
---