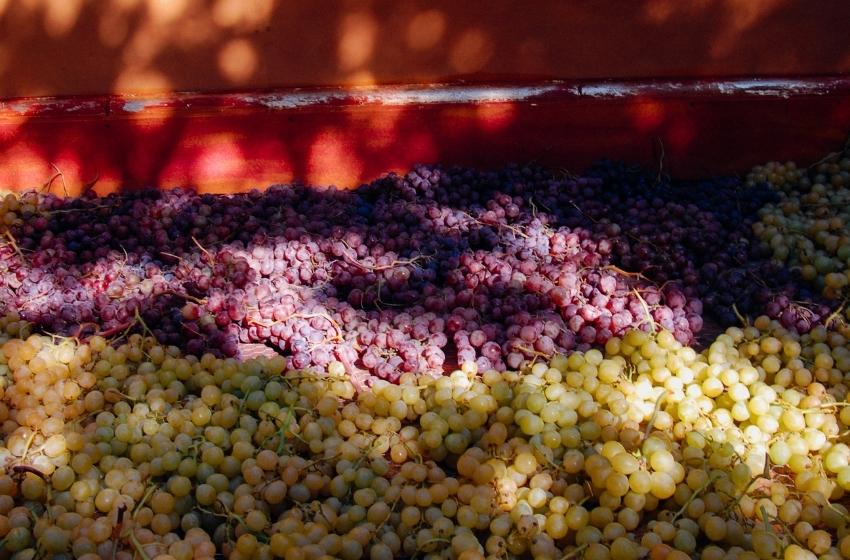 ---
This year, the annual international wine festival "Bolgrad Wine Fest" will take place from 13 to 14 November.
---
The place of celebration invariably remains the central city square (Cathedral Avenue). The event aims to restore the traditions of winemaking, develop the identity and culture of the region, and create an attractive climate for the development of tourism.
Guests of the festival are expected to taste wines and snacks for wine, an exhibition, and the sale of wine products. Along with wines, the festival guests could taste the national food of Bessarabia: kavarma, vegetable and fruit pickles, bryndza cheese, milina, homemade sausages, and much more.
The Bolgrad Wine Fest Festival is a platform for meeting new business partners and establishing new contacts.

The organizer's team
Spectators will be entertained with thematic shows, performances of folklore ensembles and musical groups.
There will also be an opportunity to visit the traditional autumn fair and participate in the lottery.
The organisers announced an exhibition and sale of technological equipment for viticulture, winemaking, cooking, agriculture, etc.
---