Main — War — Boris Akunin: Russia is waiting for the most terrible scenario, but it is very bad for Ukraine
War
Boris Akunin: Russia is waiting for the most terrible scenario, but it is very bad for Ukraine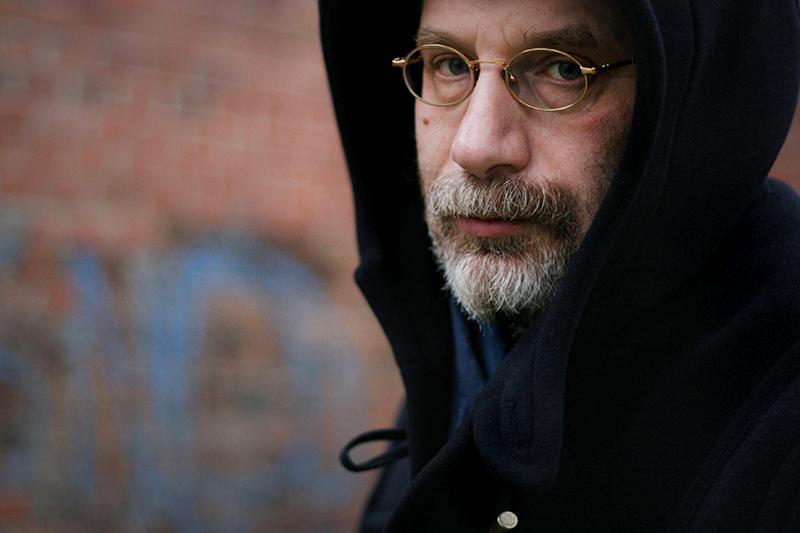 ---
Boris Akunin, photo Anna Bedynska / AG
The Russian Federation is expected to disintegrate and become a new closed country. The sad Russian scenario is also bad for Ukraine, because Moscow will not let Ukrainians live in peace.
Russian writer Boris Akunin spoke about this on the air of the Freedom TV channel.
"The state of the Russian Federation is living the last chapter of its short history. This chapter is terrible and shameful. After that, apparently, there will be a collapse and some other state that will be less dangerous for its neighbors than Putin's state," the writer noted.
According to him, in the worst scenario, a "Northern Iran" will appear on the map.
"It will be an isolated, closed territory, bristling against the whole world and becoming more and more rotting until an explosion occurs. This is a very sad and terrible scenario because it is very bad for everyone, not only for Russia. It is bad for the world and especially for neighboring countries, primarily for Ukraine. The fact is that there will always be an aggressive and hostile state nearby that will not allow Ukraine to build a peaceful life and develop normally, even when the hot war phase ends," Akunin explained. .
At the same time, he believes that Russia cannot win a military victory, a political victory is out of the question.
"The feeling is that the war will last a long time because Putin is already in a hopeless situation," the literary critic summed up.
---