Main — War — Center for National Resistance: OMON was brought to the left bank of the Kherson region
War
Center for National Resistance: OMON was brought to the left bank of the Kherson region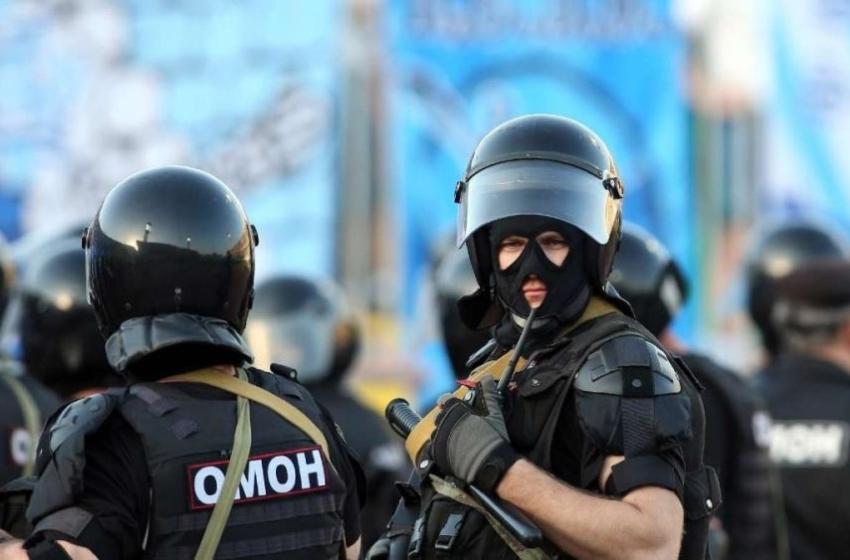 ---
The Russian Federation is preparing to mobilize in the occupied territories of southern Ukraine.
To do this, special units of the National Guard are brought to these territories, according to the Center for National Resistance. OMON units from Dagestan have already arrived on the left bank of the Kherson region.
Together with them, they brought workers from the military commissariats of the L/DPR. According to the Center, they are located in the village of Krasnoe, Kakhovka district.
"The newly arrived invaders do not hide the fact that in December, the personnel will be involved in the illegal conscription of residents of the region with passports of the Russian Federation," the report says.
It is noted that it cannot be ruled out that all men, and not just holders of Russian passports, will fall under the "mobilization".
---