Main — War — City of death: more than 1,500 new graves appeared in occupied Mariupol
War
City of death: more than 1,500 new graves appeared in occupied Mariupol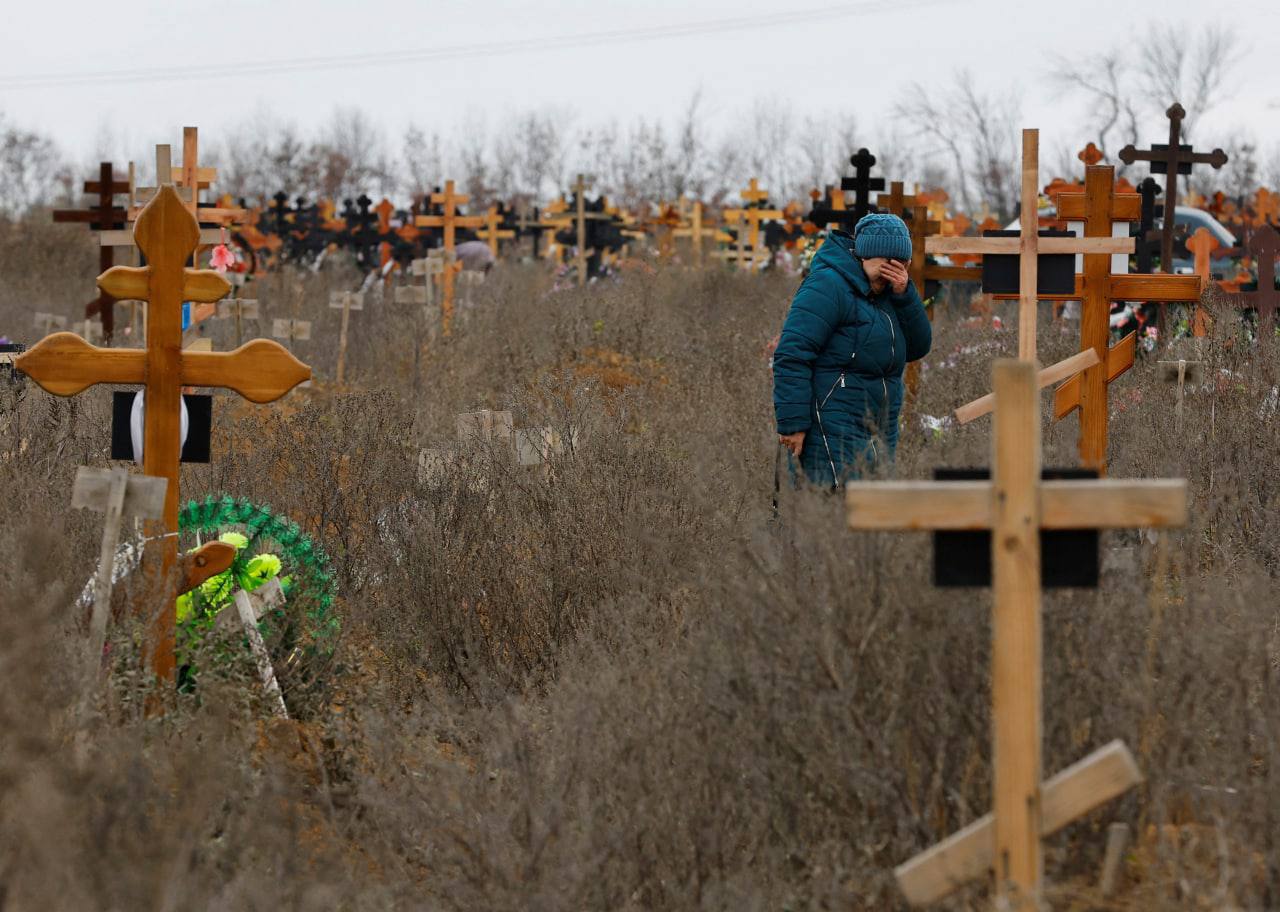 ---
Mayor Vadym Boychenko talked about this in an exclusive interview for TSN. According to him, the Russians put the bodies of the dead residents of Mariupol in mass graves. Therefore, there is no exact number of those killed today. But, it is clear that these are tens of thousands of people.
There were 2,600 apartment buildings in the city. 1356 no longer exists. If we imagine that 30-50 people were hidden in each building, then the number of those killed is tens of thousands. Only at the end of March, we recorded 20,000 people killed.

Vadym Boychenko
Vadym Boychenko added that the city has a high mortality rate today. After all, people cannot access medicines or qualified medical care. Moreover, often just to normal food. The Russians turned the city into a real ghetto.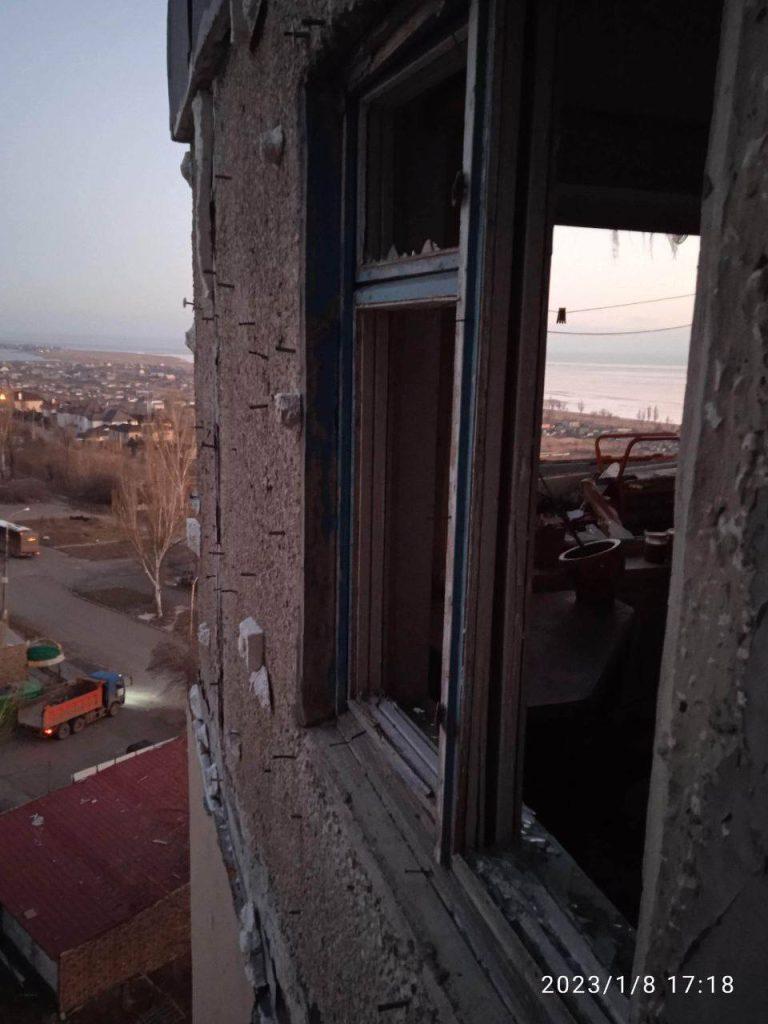 ---