Main — Diplomacy — Crete: new routes from Odessa for summer vacations
Diplomacy
Crete: new routes from Odessa for summer vacations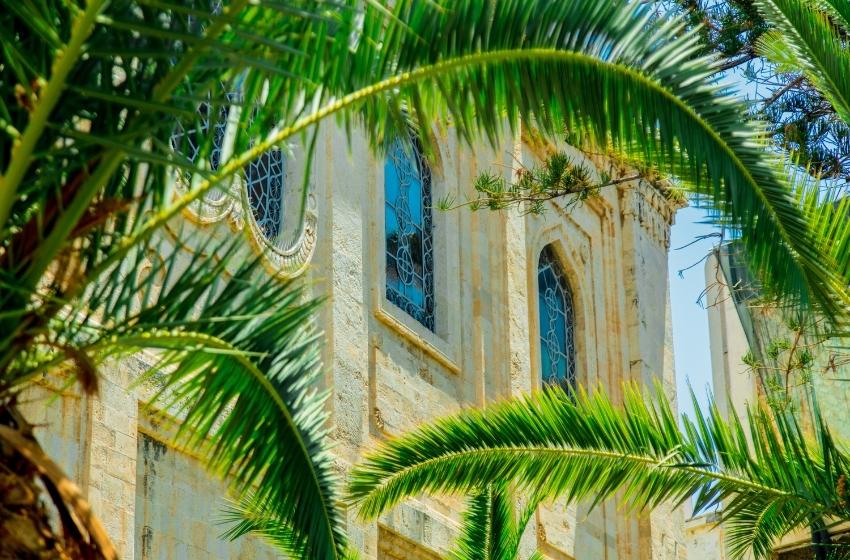 ---
SkyUp launches flights from Odessa to Crete
---
The distance between Crete and Odessa is 1,346 kilometers or 836 miles in a straight line and 2,379 kilometers or 1,478 miles by road. If you decide to ride it on a bike, then you will spend 119 hours and 642,319 calories. You will need 17 days to walk it. Or you can spend 2 hours in a plane with SkyUp airlines.
SkyUp Airlines announced the opening of a new route: Odessa – Heraklion – Odessa. From 19 June 2021, flights to the Mediterranean island of Crete will operate every Saturday, with a comfortable departure at 3:05 pm local time.
Tickets are already available at skyup.aero:
Odessa — Heraklion from €41*
Heraklion — Odessa from €43*
Situated on the north coast, Heraklion is the capital and largest city on the Greek island of Crete. It is a hugely popular travel destination. Fine buildings, culture, delicious food, natural beauty, welcoming people, and vibrant nightlife, are just a handful of the reasons why it is so well visited.
Once the home of Europe's oldest civilization, the Minoans, who lived on the island between 2700BC  and 1450BC, the city is packed with history and archaeological ruins. But Heraklion perfectly balances its ancient identity and traditional customs with a modern and energetic vibe.
Heraklion To Do list:
Knossos Archaeological Site
Heraklion Archaeological Museum
Take a scenic walk around Heraklion Old Town
Heraklion Fortress (Koules)
Heraklion central market
Take a food tour
Check out the beaches in Heraklion
Natural History Museum of Crete
Agios Titos Church
Lion's Square
---