Main — War — Current operational situation in the south of Ukraine
War
Current operational situation in the south of Ukraine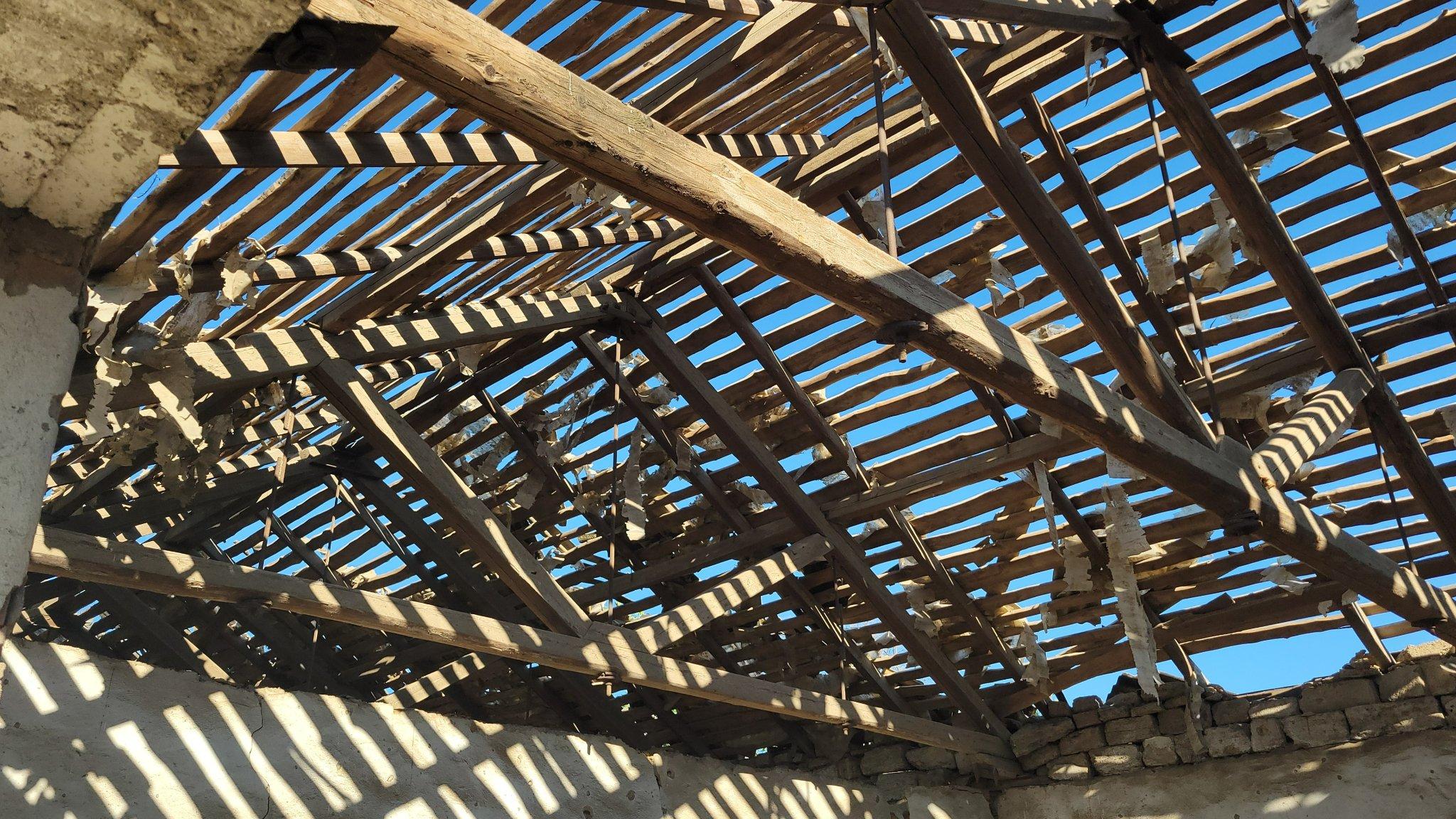 ---
The enemy continues to fight in the South
However, a pair of Ka-52 helicopters struck the Ukrainian positions with fire and psychological pressure, and later, with the support of armored personnel carriers and tanks, tried to regain their lost positions in the direction of Sukhoi Stavok and Lozovoy in the Kherson region. As a result, Ukrainians hit six armored personnel carriers and a T-72 tank. Having no chance of success, the enemy returned to the initial disadvantage positions.
A group of Russians rushed to Ukrainian observation post in the area of ​​the Mykolayivka repulsed by the enemy. By the right actions of our defenders, the car was destroyed along with all its contents.
Strengthening air reconnaissance, the enemy simultaneously launched 9 drones along the contact line. One Orlan-10 was destroyed, and the rest managed to retreat to the departure bases. Another UAV type, "Outpost" was shot down while trying to explore the Black Sea coast of Odessa.
Meanwhile, Mykolaiv was fired at three times during the day: with MLRS «Hurricane», the artillery of the 152nd caliber and 203rd. As a result of the shelling, 3 people were killed and several other civilians were seriously injured. Apartment buildings and private cars in a residential area were damaged.
A large-scale fire broke out on the territory of a private enterprise - a large warehouse with the remains of meal burned to the ground.
During a night attack from the sea in the south of Ukraine, 2 missiles were shot down by forces of Ukrainian divisions over the sea, approaching the Mykolaiv region.
At dawn, the Mykolayiv region was again subjected to a massive missile strike using aircraft. 2 missiles were shot down by air defense. From the direction of the Black Sea and the territory of Russia, the Black Sea coast of the Mykolayiv region, ports and granaries were attacked by air-based cruise missiles. Such bold actions again expose the real intentions of the terrorist country - pseudo-care of humanitarian corridors and unblocking ports - this is just an excuse to gain access to Ukraine's maritime infrastructure.
Our missile and artillery units performed 130 fire tasks.
Confirmed losses of the enemy are 87 personnel and about 40 units of enemy equipment, including 4 tanks, 4 howitzers "Msta-B" and 7 slightly smaller caliber, 2 multiple rocket launchers "Hurricane" and "Hail", 9 armored units and 9 - automotive equipment, with 2 loaded with ammunition. In addition, 2 more enemy field ammunition depots were destroyed.
In the Black Sea, the enemy's naval group continues to threaten missile strikes from 4 surface ships and 1 submarine.
---