Main — War — Defence Intelligence: Putin's plan regarding Donbas has failed
War
Defence Intelligence: Putin's plan regarding Donbas has failed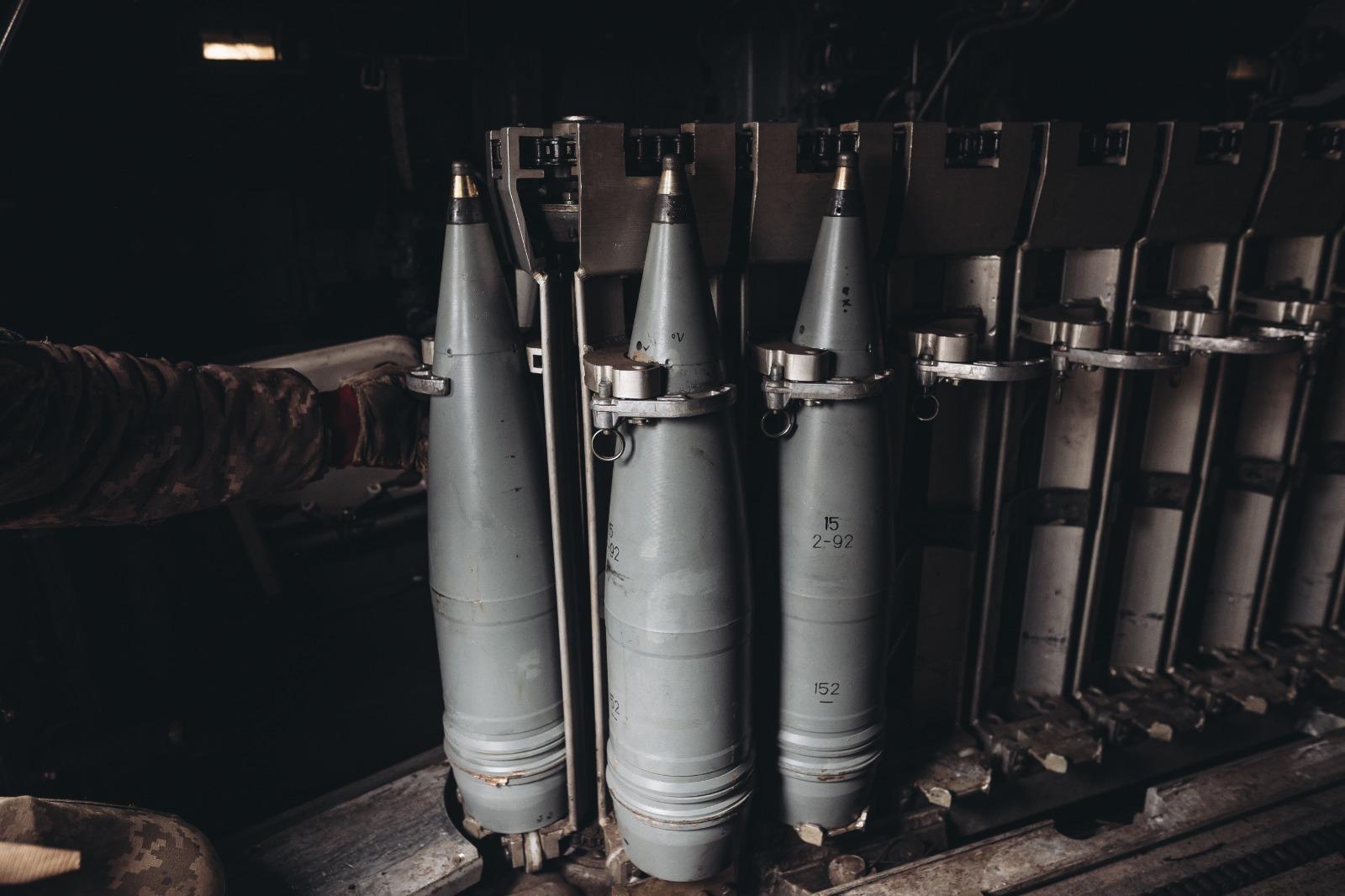 ---
The occupation forces of the Russian Federation were unable to achieve any of the strategic goals set before them by the Kremlin. This was announced by the Main Directorate of Intelligence representative on Channel 24.
"Currently, Ukraine is seeing the apogee of this campaign, which was called the 'new Russian big offensive'. However, it is worth reminding Ukraine and the whole world that we live in the conditions of a full-scale invasion from February 24, 2022. This is an attempt by the enemy to demoralize Ukrainian society and demoralize our partners and allies; they say, there is such an armada here, why should we give them more help," Andriy Yusov said.
According to a representative of Ukraine's military intelligence, as part of their so-called "great offensive", the Russians failed to fulfill Putin's task of "taking Donbas by the end of March".
"The regular deadlines and tasks that Putin set for the occupation corps in Ukraine, in particular, for Valery Gerasimov after he was appointed to be responsible for the war in Ukraine, have failed," said the representative of the Main Directorate of Intelligence.
He also added that the "big offensive" results could be seen on the battlefield - the number of eliminated occupiers and military equipment has increased.
"This means that none of the announced strategic goals of this shameful war, which the Russians call special military operation, have been achieved and will not be achieved," Andriy Yusov emphasized.
---