Main — War — Defence Intelligence: The police regime is being strengthened in the occupied territories of the Kherson region
War
Defence Intelligence: The police regime is being strengthened in the occupied territories of the Kherson region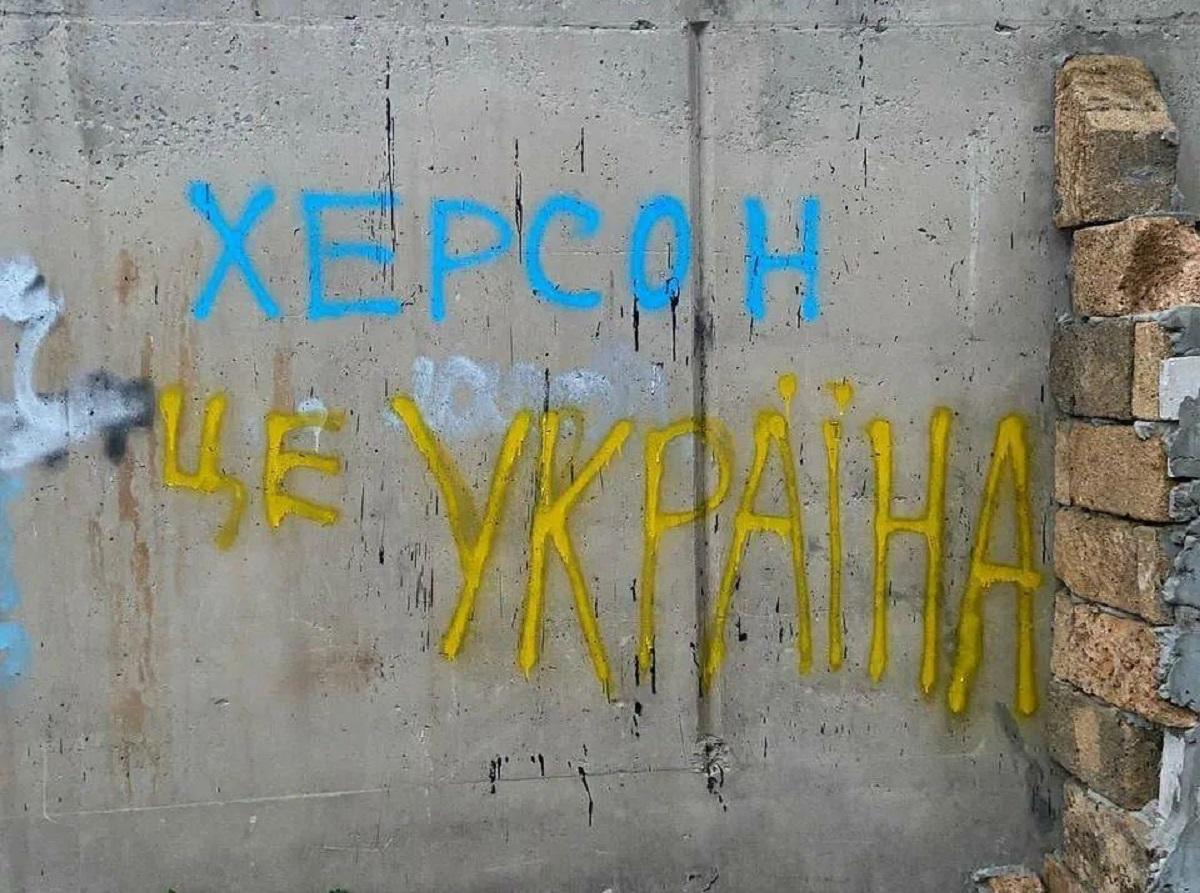 ---
The occupation administrations are strengthening an administrative and police regime in the temporarily occupied districts of Kherson region. In particular, the order of the so-called head of the 'military-civilian administration (MCA) of the Kherson region', a collaborator Volodymyr Saldo 'On measures of responsibility for the commission of certain offenses that encroach on public order and public safety' was issued.
The 'document' suggests that the prohibition of activities that hinder the work of occupation administrations, 'election commissions' and other bodies created by rashists in the occupied areas. 'Discrediting the authorities of the russian federation' and any information propaganda, aimed at against the occupation authorities, are prohibited.
Also, by the order of the 'head of the Kakhovka MCA' Volodymyr Lieontiev, access control in the territory of the Kakhovka district is strengthened. Permission was granted for searches, detentions and restrictions of freedom, which can be carried out at the discretion of the occupiers.
Information that the russian occupation forces have given 72 hours to those who wish to leave for Crimea is spreading among local residents as the possibility of passage will be closed in the near future.
The population has been warned about the strengthening of punitive measures in case of curfew violations. Violators are threatened with shooting on the spot.
---