Main — Business — EPAM opening an office in Odessa
Business
EPAM opening an office in Odessa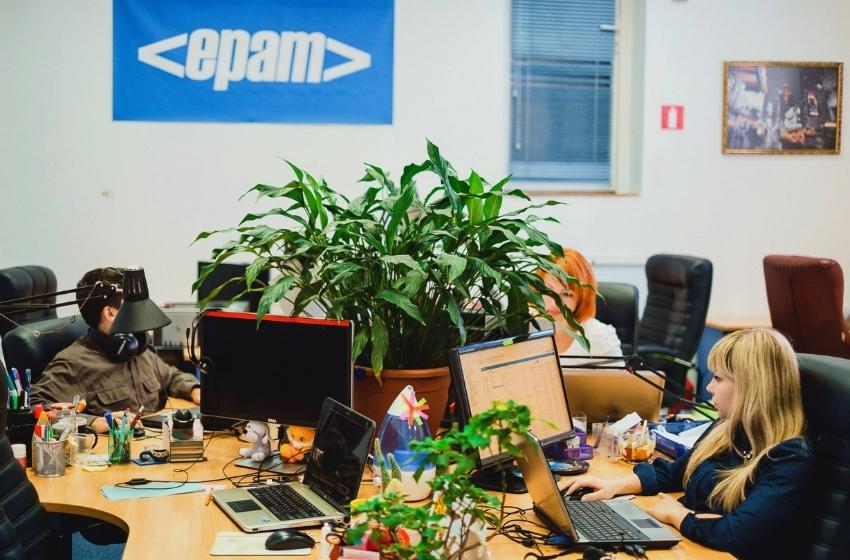 ---
The largest Ukrainian IT company EPAM opens a full-fledged representative office in Odessa, which will organise and coordinate all the company's work in Odessa, Nikolaev and Kherson regions.
---
The idea of ​​expanding to the south of Ukraine in EPAM appeared back in 2019. The company researched the market and saw very good potential. As the head of the EPAM representative office in the south of Ukraine Sergey Garashchuk noted, the Odessa representative office of the company will engage in cooperation with educational institutions and improve the qualifications of employees.
Since March 2020, most EPAM offices around the world have switched to "remote". Specialists were no longer forced to work in the office, and EPAM began to cooperate with programmers throughout Ukraine using the EPAM Anywhere platform. The "remote work" experience was effective. The company says that productivity in this format has even increased.
Now the company has more than 200 specialists in the southern region, most of them from Odessa. They successfully work on projects for thirty clients. Among them are financial organisations, trading platforms, well-known brands, payment systems, trading platforms and even the Diia application.
There is a well-developed infrastructure in Odessa. Also, local students of technical specialties show a good basic level of training, and local specialists show high qualifications, says Sergey Garashchuk.
EPAM plans to establish cooperation with higher education institutions. Will share with them profile specialized knowledge and practical skills.
Regional specialists will have the opportunity to improve their qualifications. They have already gained access to EPAM's global professional community and knowledge base. For them, this is an opportunity for professional growth.
The third task of the representative office is to get new clients, both foreign and Ukrainian, and work on new interesting projects.
The new office in Odessa is currently undergoing renovation, and the launch is planned for the fall. In the meantime, people will work in a temporary building.
EPAM is an international company with a 27-year history. Starting with the development of software for such world famous brands as Colgate-Palmolive, SAP, Bally, the company has grown into a leading provider of technology solutions around the world for various business areas: healthcare, financial services, innovation, insurance, telecommunications, tourism, e-commerce and others.
Representative offices of the company are located in 37 countries of the world, in which more than 40 thousand IT specialists work. The Ukrainian office was opened in 2005, today the team unites more than 10 thousand people. Today, EPAM is the largest IT company in Ukraine. There are already have offices in Kyiv, Kharkov, Dnipro, Lviv, Vinnitsa.
---