Main — Business — Estonia is ready to participate in the restoration of Ukraine's energy infrastructure
Business
Estonia is ready to participate in the restoration of Ukraine's energy infrastructure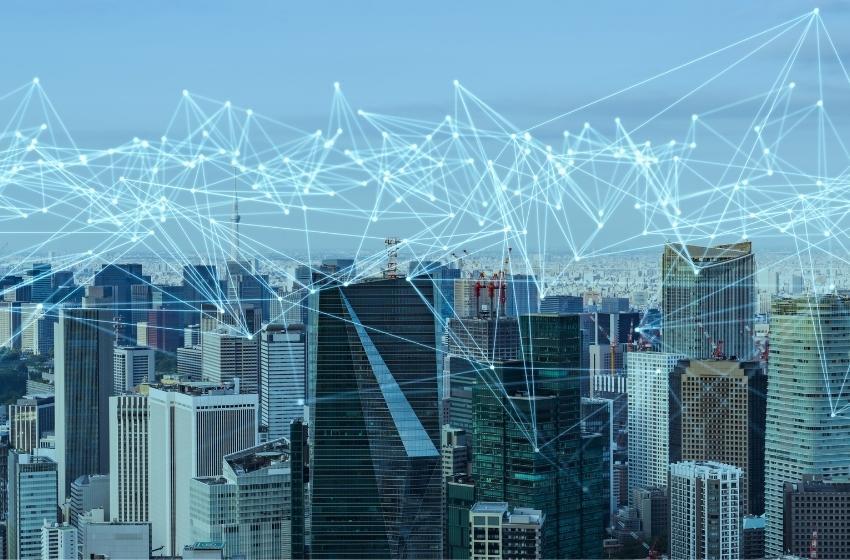 ---
The Ministry of Energy of Ukraine held a meeting with the Estonian delegation led by the Minister of Economy and Infrastructure, Riina Sikkut. On the Ukrainian side, Minister of Energy Herman Galushchenko, as well as Deputy Minister for European Integration Yaroslav Demchenkov and Deputy Minister Mykola Kolisnyk, took part in the meeting.
The meeting discussed preparation for the autumn-winter period in the conditions of war, as well as the global energy crisis provoked by Russia. The parties paid special attention to the issue of energy storage for sustainable operation of the energy system.
Herman Galushchenko informed his colleagues about the damage to Ukraine's energy infrastructure due to regular Russian military attacks.
He noted that many potential investment projects had been prepared for the recovery and reconstruction of the energy sector, including nuclear and green energy and other new directions.
"We are supported by many partners who believe in our victory. Already they are ready to start work on the preparation of investment projects so that after our victory, they can start work as soon as possible. Nobody wants to waste time. There is a lot of support for Ukraine, and I believe that the process of recovery and reconstruction will pass very quickly," the Minister said.
The members of the Estonian delegation also emphasized their interest in investing in projects to restore the energy sector of Ukraine.
The meeting also discussed issues of the operation of electricity markets and the potential for increasing the export of Ukrainian electricity to European countries.
In addition, the meeting emphasized the need for the fastest possible demilitarization of the Zaporizhzhya NPP, the withdrawal of Russian military personnel and representatives of Rosatom from its territory, and the transfer of the plant to the full control of a legitimate Ukrainian operator.
Herman Galushchenko emphasized that Russia continues to shell civilian nuclear facilities on the territory of Ukraine, thereby creating a nuclear threat to the entire world. The parties agreed that the civilized world should strongly react to the corresponding actions of the terrorist state, with which no agreements can be concluded.
The Minister of Economy of Estonia also supported the Ukrainian position regarding the inadmissibility of exemptions from sanctions that apply to Russian energy resources.
---