Main — Business — European Investment Bank gave Euro 30 mln to the Italian bank Pravex in Ukraine
Business
European Investment Bank gave Euro 30 mln to the Italian bank Pravex in Ukraine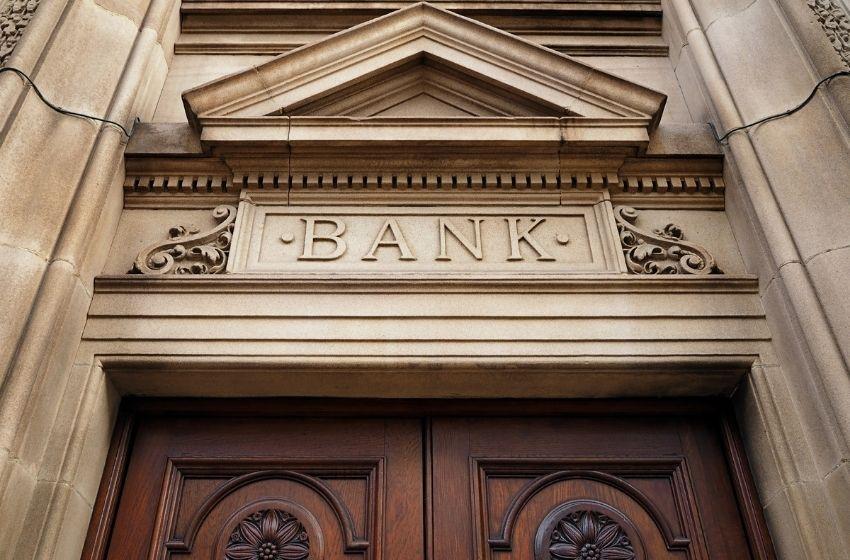 ---
The European Investment Bank (EIB) and Pravex Bank have signed a Euro 30 million loan agreement to expand access to finance for small and medium-sized enterprises (SME) and mid-cap companies in Ukraine.
---
According to a joint press release, the loan is part of the efforts of the European Union initiative Team Europe to respond to the consequences of the coronavirus crisis.
Cooperation with the EIB constitutes an important step in helping our bank reach its strategic goal to expand financing of small and medium enterprises, as well as mid-caps. This credit line will help us support our clients from the real economy, providing them with the affordable loans they need in order to mitigate the economic consequences of the pandemic crisis they have faced.

Gianluca Corrias, Chairman of the management board of Pravex Bank
Pravex Bank was founded in 1992. Its sole shareholder at the beginning of 2020 was Intesa Sanpaolo S.p.A. (Italy).
According to the National Bank, as of September 1, 2020, in terms of total assets (UAH 6.539 billion), Pravex Bank ranked 26th among 75 banks operating in the country.
---