Main — Business — Germany is ready to insure war risks for investors who want to invest in Ukraine
Business
Germany is ready to insure war risks for investors who want to invest in Ukraine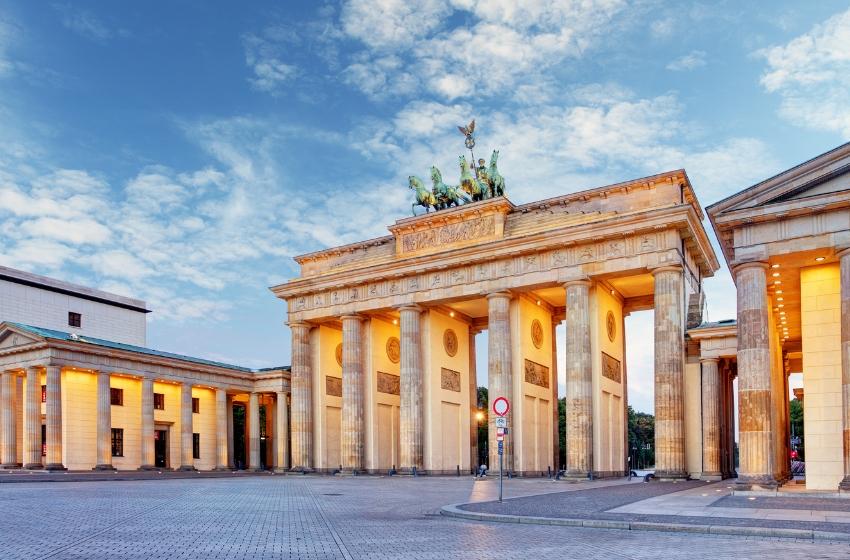 ---
German business is interested in investing in agriculture, the chemical industry, metallurgy, energy, and the infrastructure of Ukraine.
---
This was discussed during the meeting of the First Vice Prime Minister - Minister of Economy of Ukraine Yulia Sviridenko with the Vice Chancellor, Federal Minister of Economy and Climate Protection of Germany Robert Habeck, and representatives of large German companies, the Ministry of Economy said in a statement.
"Ukraine is interested in attracting foreign investment in the reconstruction of the country and key sectors of the economy as soon as possible, without waiting for the war's end. We understand that for investors, the most important issue is the insurance of military risks, so the Ukrainian government is now working on options for solving it. One of them is the creation of a dedicated international trust fund, which will make it possible to involve export credit agencies of the G7 countries, the multilateral investment guarantee agency MIGA, and the American corporation for financing international development DFC in insurance," notes Yulia Sviridenko.
According to her, regardless of the creation of a trust fund, the German government is ready to insure war risks for German investors. Today, more than 20 such investment projects are being processed and can be approved shortly.
Ukraine has now identified five priorities for the early recovery phase: energy infrastructure, humanitarian demining, housing rehabilitation, critical and social infrastructure, and support for small and medium-sized businesses.
---