Main — Diplomacy — How long can a foreigner stay in Ukraine?
Diplomacy
How long can a foreigner stay in Ukraine?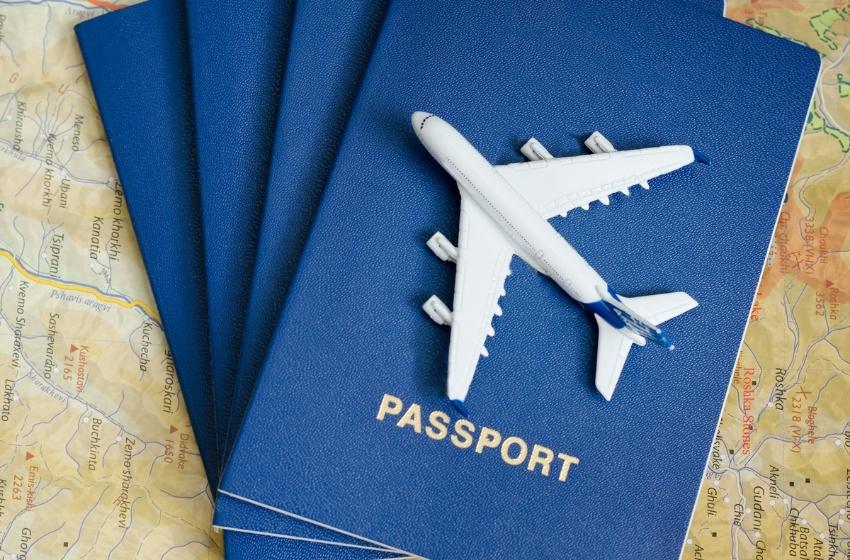 ---
Ukraine always welcomes visitors and is one of the most open countries in the world on visa policy. Getting to the country is quite easy, if you know certain rules and requirements.
---
To correctly answer the question of how long a foreigner can stay in Ukraine, you need to know the country of his citizenship, because it is the citizenship of a person which determines the need to obtain a visa and terms. For example, if you are a citizen of one country, but permanently reside in another, with a permanent residence permit, the rules for crossing the border will still apply according to the country of your permanent citizenship.
Visa requirements
There are four types of entry permits to Ukraine, depending on the agreements with the leadership of the respective states.
There are no restrictions on the length of stay for only 5 countries: Armenia, Azerbaijan, Georgia, Moldova, Uzbekistan.
No visa is required if the period of stay does not exceed 90 days every six months (*) for a big number of countries: 48, such as the United Kingdom, the United States, the United Arab Emirates, EU Countries and Switzerland.
Citizens of 44 more countries of the world only need to get an e-visa in advance. These are: China, Mexico, Indonesia, Malaysia, many island states, where there is no Ukrainian consulate.
Other countries, especially Africa and Central Asia, will have to apply for visas in the usual way with the submission of all necessary documents.
(*) The calculation considers the last 180 days from the day when you cross the border to leave Ukraine.
---
How long US-citizen can stay in Ukraine?
The United States is one of those countries whose citizens are allowed to stay in Ukraine visa-free for no more than 90 days out of every 180. Of course, this does not mean that anyone will be allowed to enter the country without any questions for those 90 days. You need to prepare the following information:
Dates of stay, usually confirmed by a return ticket;
Location, hotel reservation or invitation from citizens of Ukraine, duly executed;
Funds sufficient for the planned period of stay;
Medical Insurance.
The most important thing to report when crossing the border is the purpose of your stay in Ukraine. Also be prepared to document it. If it is tourism - a hotel must be booked and a program of stay. If it's a visit to relatives or friends - provide full information about them.
---
How to correctly count the days of stay?
It is very important not to exceed the permitted period of stay in Ukraine. When counting days, keep in mind: the day of arrival and the day of departure are counted as two separate days. At least 90 days must also pass between the two visits to Ukraine. Every six months, means that they are not calculated considering whole months in the calendar, but it is any 180 days taken calculated backward from any date.
---