Main — War — Igor Yakovenko: Russia's structure is collapsing
War
Igor Yakovenko: Russia's structure is collapsing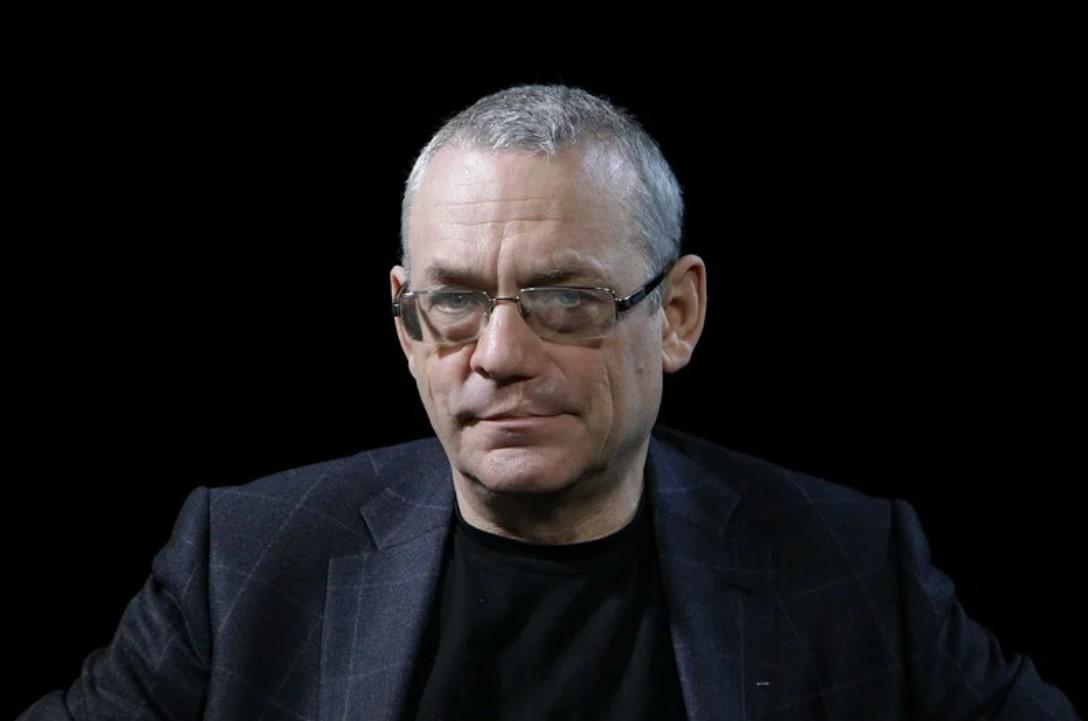 ---
Russian opposition politician Igor Yakovenko does not think that the collective West can bet on Prigozhin.
---
Russian opposition politician, sociologist, and journalist Igor Yakovenko believes that if Vladimir Putin is pulled out of the Kremlin regime, he will immediately fall apart. Together with this, the so-called "special operation" will immediately end.
"Putin returned to a large extent the role of the KGB, which had been destroyed under Yeltsin. But it was not the secret services that led. People led them from the special services, whom Putin skillfully divided into clans. Individual representatives of the FSB really received enormous power and enormous opportunities. But this is not the FSB, but these are his representatives," he said on the air.
The politician is sure that if Putin himself can be removed from this entire structure, then this whole structure will collapse.
"Many fascist dictatorships hold out, they are personal regimes, and therefore if Putin is removed from this structure, it will certainly collapse. Well, or at least there will be something completely different. He involved a huge number of people, and a huge number of people in this criminal war became war criminals. Almost the entire country will be held responsible for this crime. But if Putin is removed from this now, the war will end immediately," Yakovenko added.
He said that the heads of the security services, Patrushev and Bortnikov, were quite skeptical of Prigozhin and would probably not really want him to become the head of the country.
"The West is not ready to accept this. The West is still very cautious, and it prefers a known evil to an unknown one. I do not rule out that they are ready in principle to tolerate the preservation of Putin's power, because this is a well-known evil, but Prigozhin is generally the devil with a bow on the side "It's not clear what it is. And therefore, the cautious West. I don't think it's ready to welcome Prigozhin with such a background, a man with several criminal articles. I don't think the collective West can bet on Prigozhin," the politician said .
---